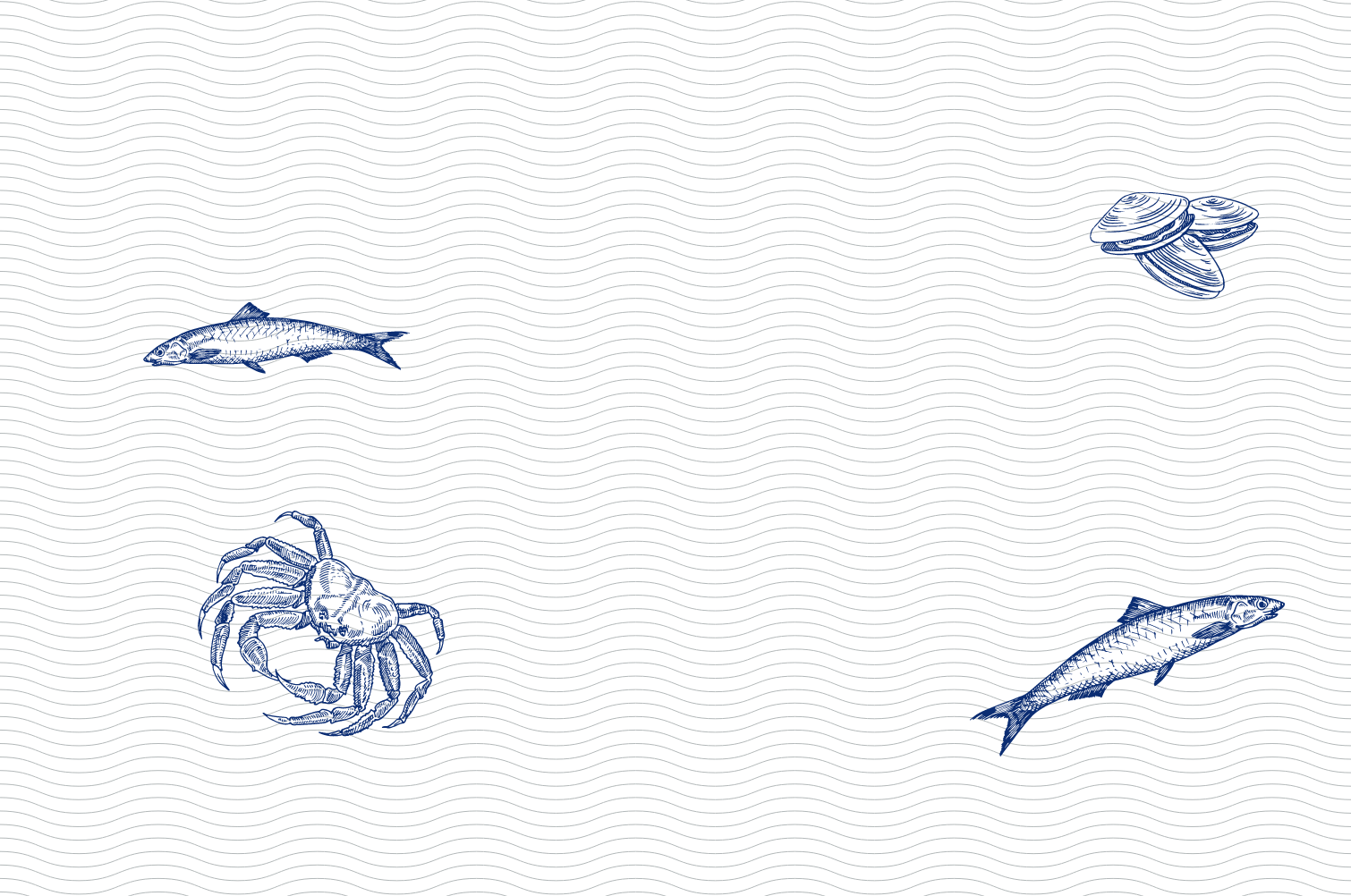 Océalliance, as the leading French fish and seafood wholesaler, offers a wide range of fresh and frozen seafood products (fish, cephalopods, shellfish and crustaceans).
Thanks to the unique know-how of our skilled, passionate employees, we can offer exceptional products selected and processed just for you.
Océalliance specialises in using French coastal species. We buy fresh fish every day from the 33 Atlantic coast fish markets stretching from St-Jean-de-Luz to Boulogne-sur-Mer. This makes us the biggest buyer at French fish markets, the leading fish and seafood wholesaler, and the top ambassador for the Pavillon France brand which promotes French fisheries.
Our 25 fish and seafood processing units located at French ports work hard every day to service all our clients in France and abroad.
And thanks to our Scottish subsidiary, Angelbond, and our purchasing specialists, we can also provide you with an additional range of imported products to ensure the security of your supplies.
Océalliance has expertise across the entire value chain: selecting and buying seafood, processing and preparing products, and organising deliveries to our clients.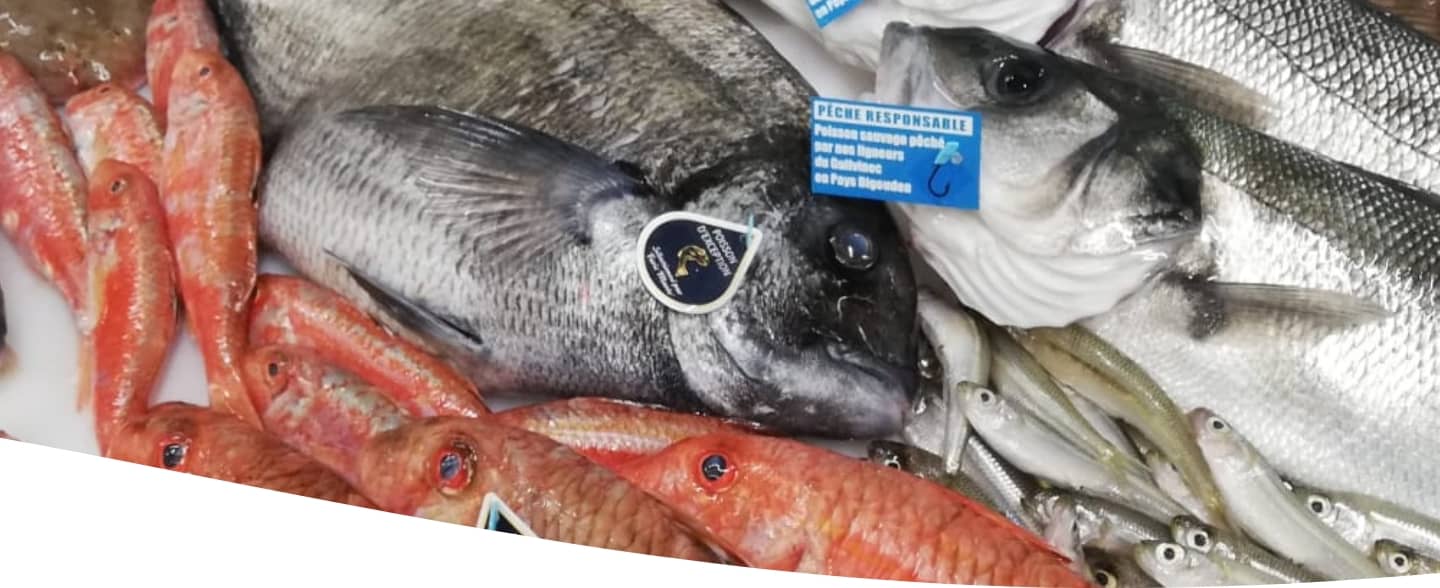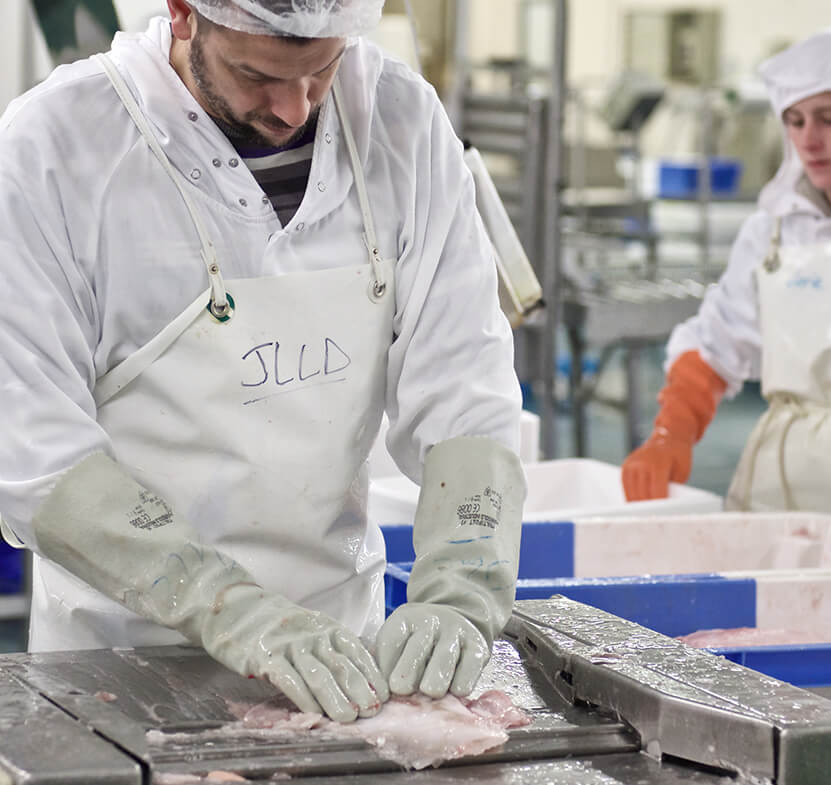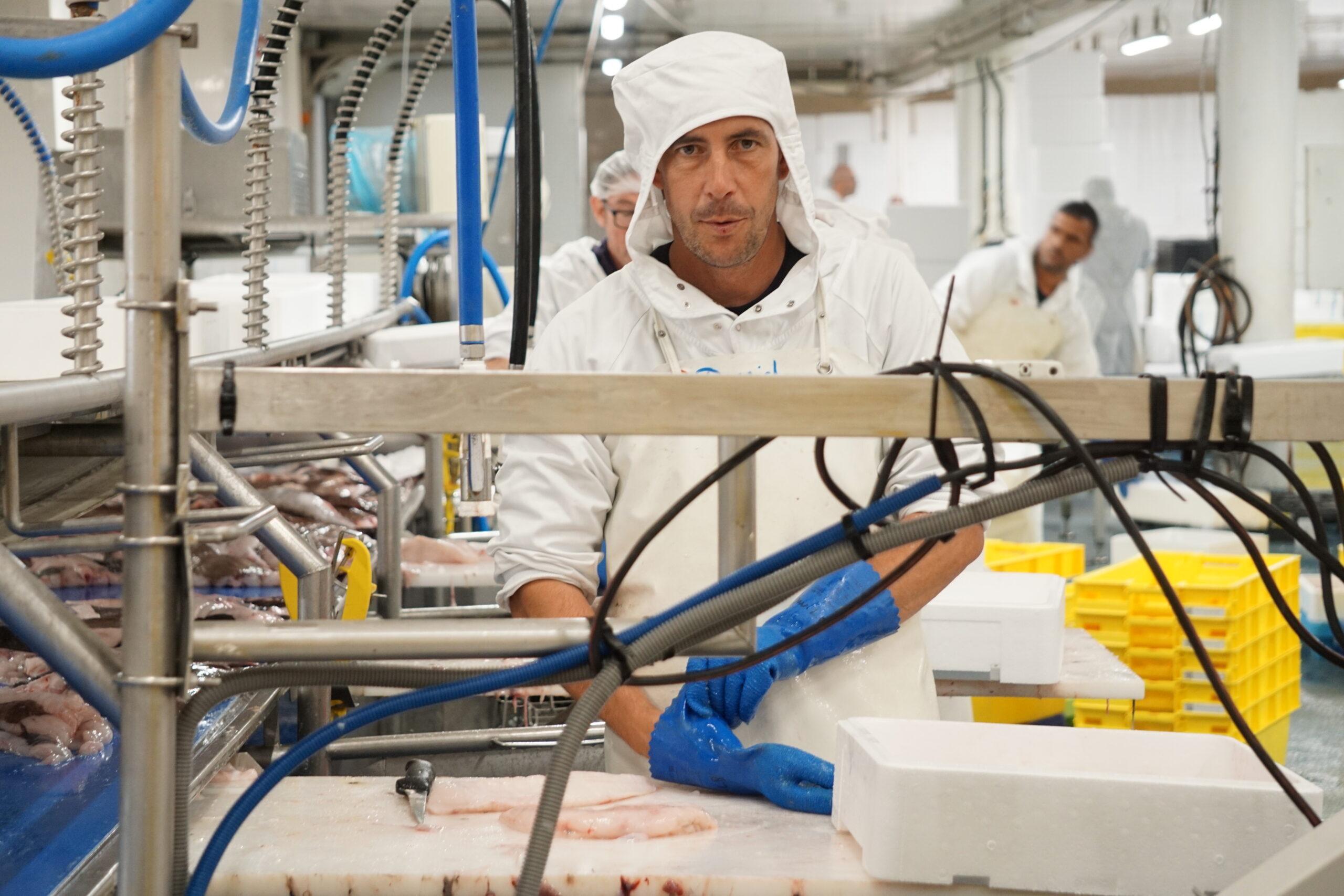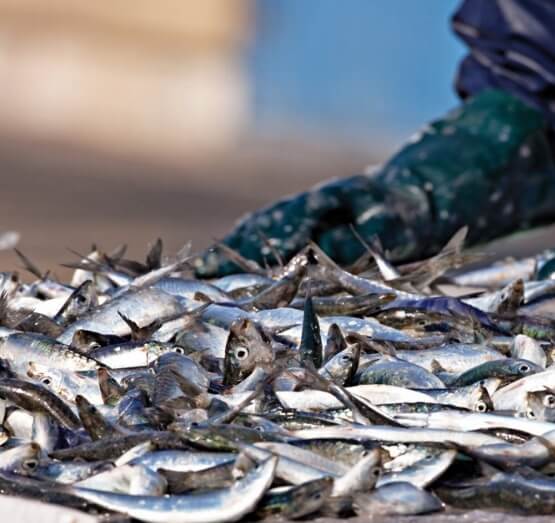 Our product range
We have several product ranges. These include traditional fresh seafood products, self-serve fish, cooked products and frozen products.
We have the widest range of seafood products from coastal and deep-sea French fisheries:
  Fish: sardine, monkfish, pollack, skate, whiting, hake, conger eel, mackerel, ling
 Shellfish: dog cockle, clam, wary venus, scallop, whelk, periwinkle.
Crustaceans: brown crab, spider crab, lobster, langoustine
Cephalopods: cuttlefish, squid, and octopus
Our commitments
Océalliance Group is proud to be involved in projects dear to our hearts. Our companies help promote high quality products from French fisheries. And our DNA lies in our local roots as we work alongside others in the sector on a daily basis (commercial fishers, professional associations, etc.) as well as regional socio-economic bodies (sports associations, charities and government authorities).

Dernières Actualités