Our approach 
As the leading fish and seafood wholesaler in France, we employ over 600 workers and buyers at 33 fish markets along the French coastline and are fully aware of the important role we play within the sector.
That is why, for every major event and for discussions around changes to our business lines and trades, we work closely with government authorities and other links in the maritime chain to build a strong, engaged sector.
Fish and seafood wholesalers occupy an important position in relationships with fishers, fish markets and clients and our aim is to showcase our French fishery seafood products: from fish markets to your plate, fish and seafood wholesalers play a significant role in the fishing sector.
With this sentiment, Océalliance highlights the expertise of fish and seafood wholesalers which is to select, buy, process and deliver products to our clients within 24 hours anywhere in France, thereby guaranteeing extremely fresh products in stores' seafood sections.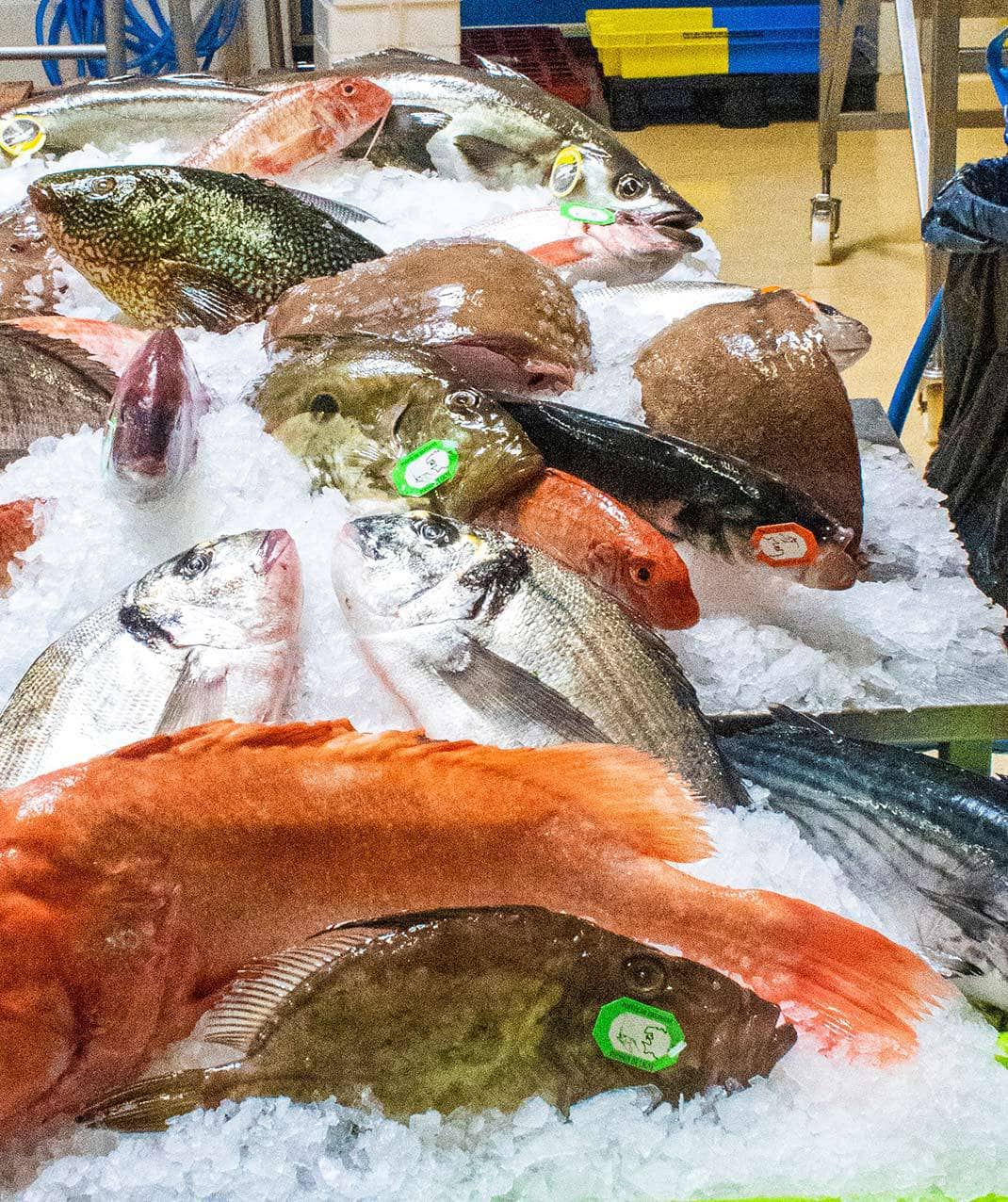 At Océalliance, we view the seafood product sector as one with a promising future and many strengths:
• Great diversity of species enjoyed by our clients in France and around the world
• A strong, resilient sector providing jobs and vital to the economic balance of ports and their associated towns/departments/regions
• Well-managed resources with increasing numbers of species reaching stock levels that ensure their ongoing replenishment
• A clearer Pavillon France brand recognised by consumers
• Traditional trades and passionate, committed workers with essential know-how throughout the sector