Our group was formed when four long-time regional leaders joined together, each bringing its own vital expertise and regional representation. These successive mergers, combined with daily collaboration between our sites, have made Océalliance the strong group it is today.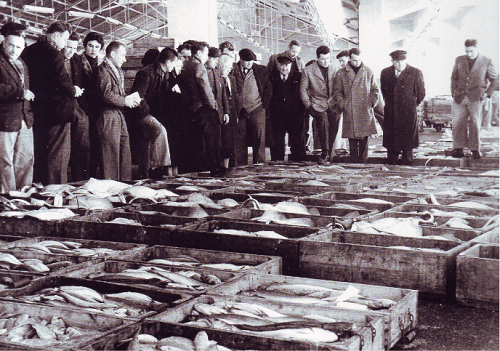 Our group's expertise since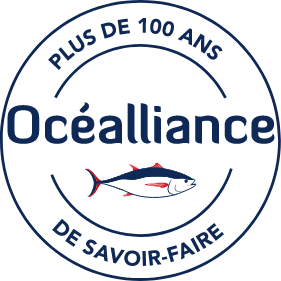 Our strength
Océalliance's strength lies in our proximity to the source of our products. Our 25 processing units are located right in fishing ports and we have control over our logistics chain, guaranteeing you quality products and quick response times.
Once the catch is landed, our teams in our processing units work precisely with their hands in order to preserve the products' full freshness.
We then send the processed products straight to you so they arrive as quickly as possible and you can savour their unrivalled freshness.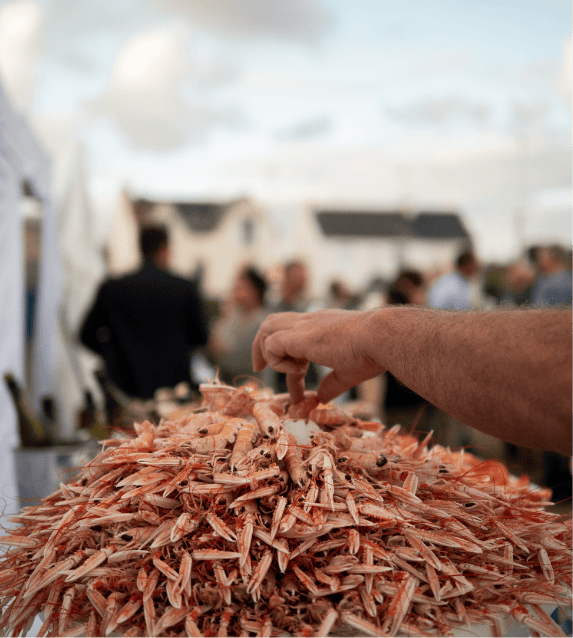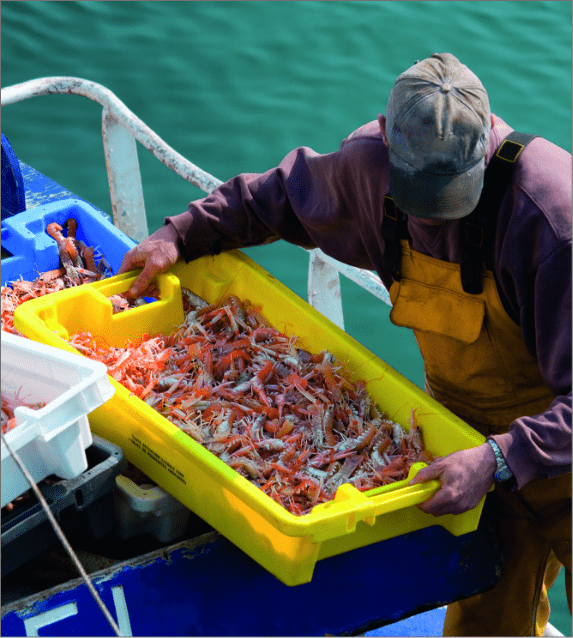 Our determination
We are determined to offer you a wide range of products and we believe in showcasing those from coastal fishing.

That is why we offer a comprehensive range of fresh seafood products (fish, cephalopods, shellfish and crustaceans) for traditional and self-service sections as well as cooked seafood and frozen products.
Our extensive, diverse range of products enables us to meet all your needs.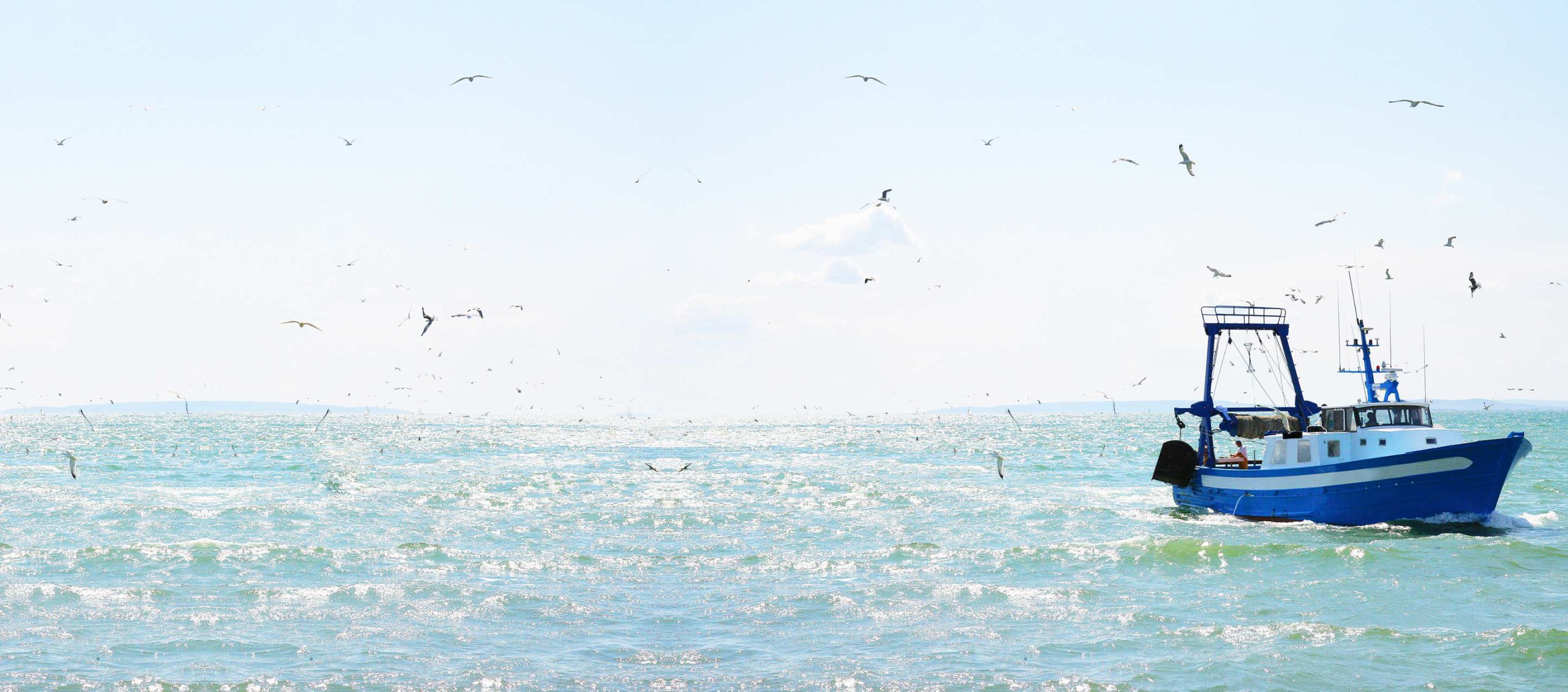 By working with Océalliance, you enjoy high quality and bespoke services, unique know-how, daily support and a wide choice of products.
Discover our products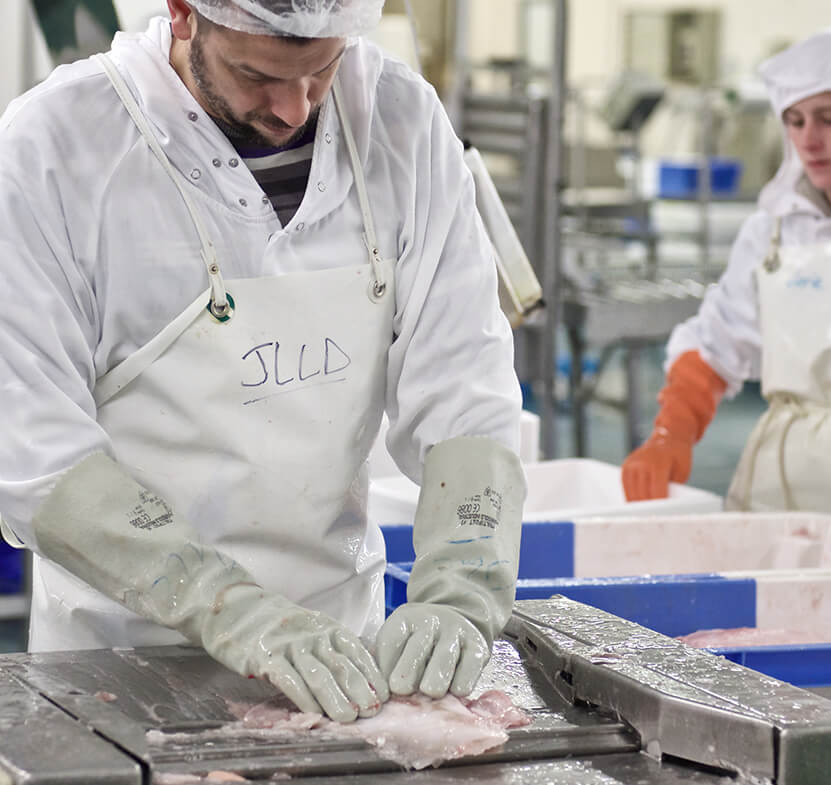 25
fish and seafood processing units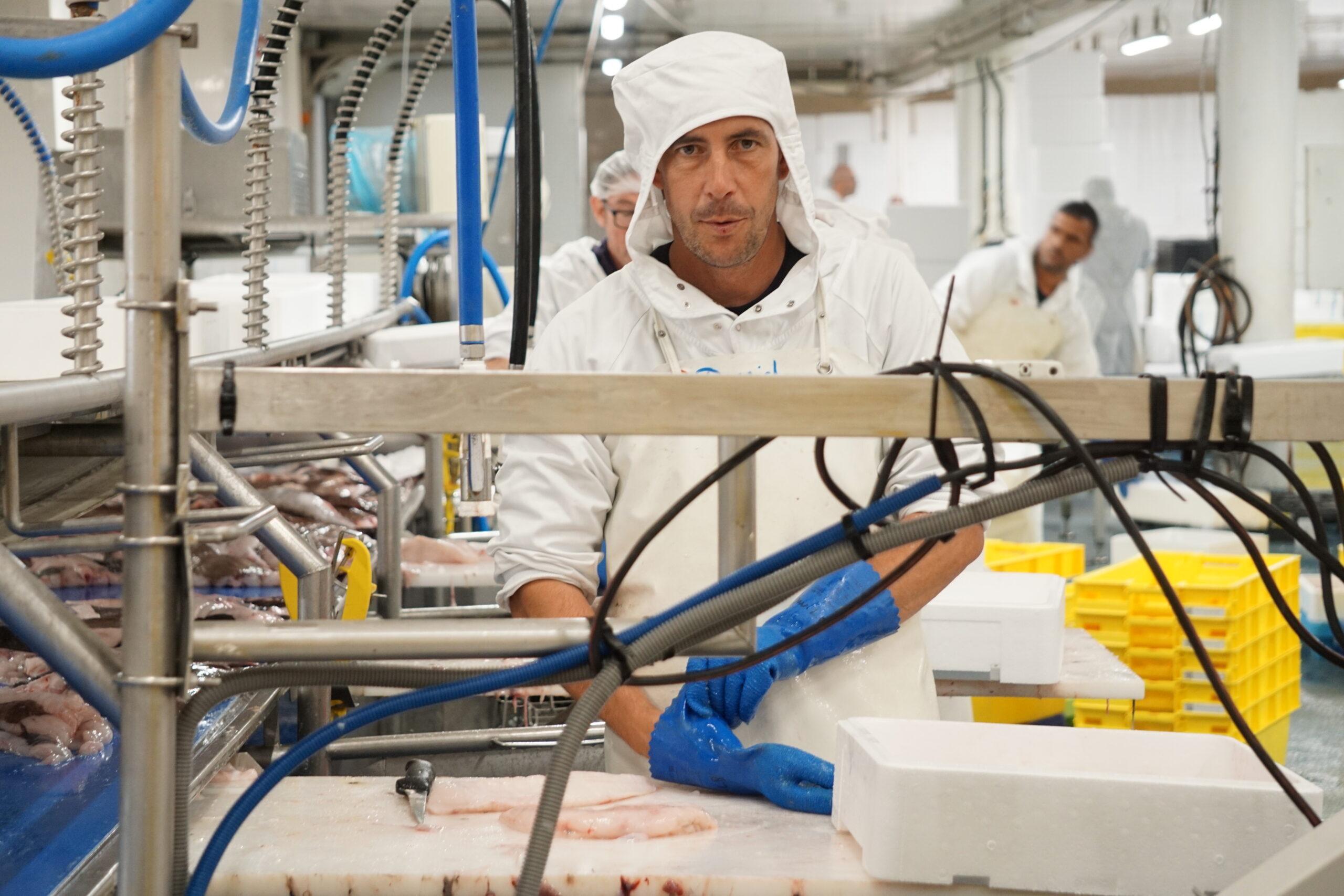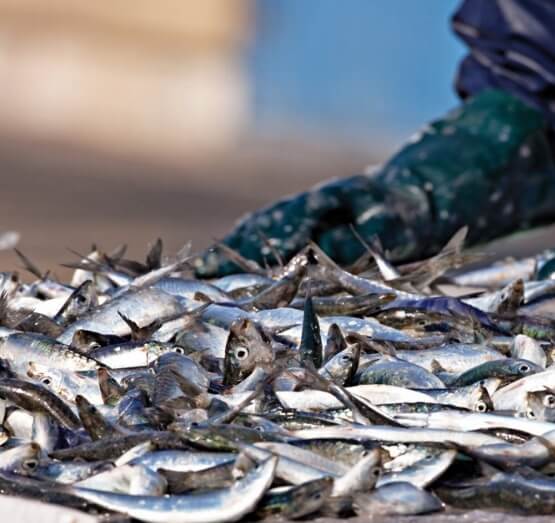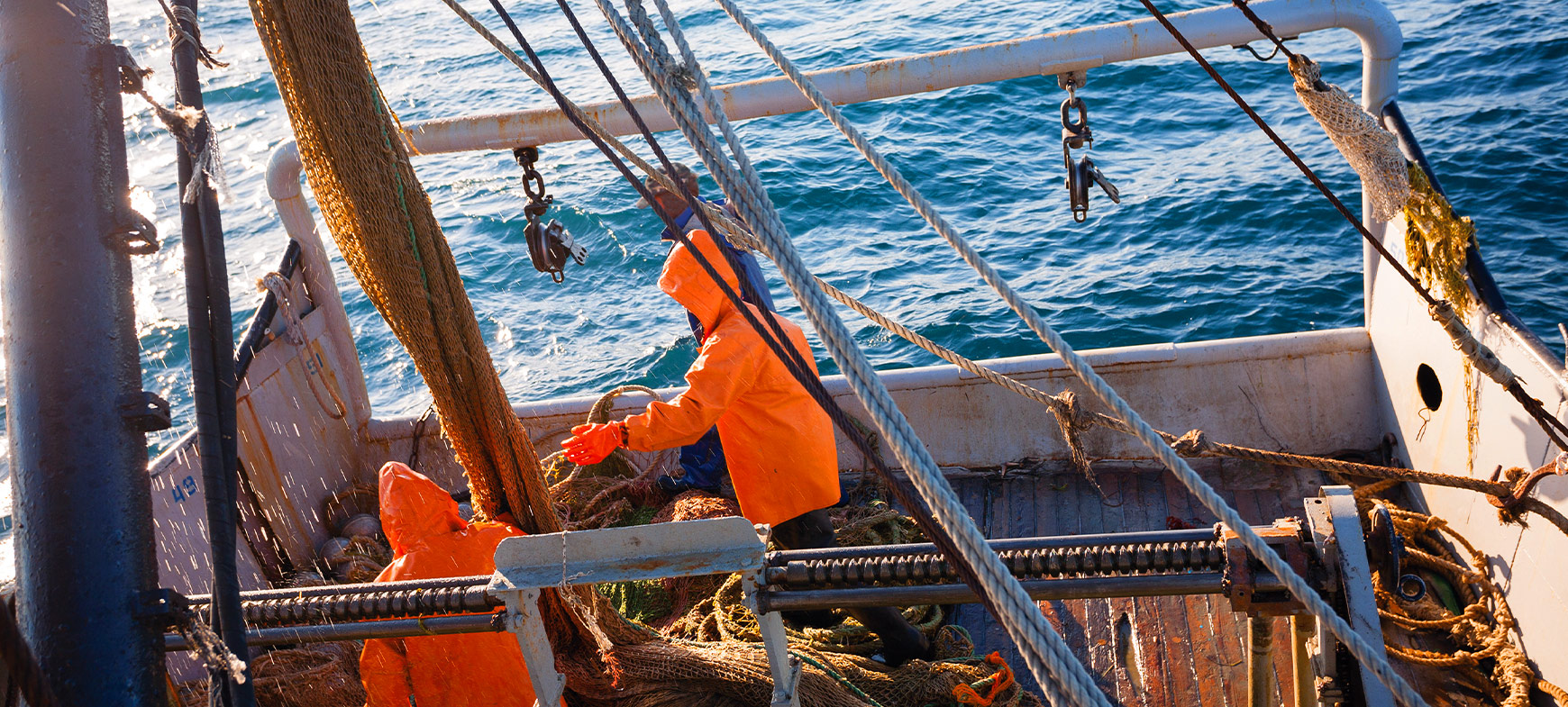 Distribution channels
Export
Exporting to 24 countries, we service clients in Europe and further abroad (Middle East, USA, etc.).
Supermarkets
We service supermarkets, enabling them to offer consumers a wide range of seafood products in their store's seafood section.
Wholesalers
Every day, we support our wholesaler clients by offering a wide range of products.
Fishmongers
Our diverse range of products enables our fishmonger clients to set up display cabinets showcasing the wide variety of our coastal seafood.
Restauranteurs
We can supply the best fish, cephalopods, shellfish and crustaceans for you to serve up to your customers.
Industries
We work with manufacturers to use our fish by-products.
Océalliance : created by combining traditional expertise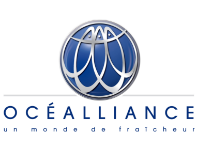 1920
Establishment of the first mareyage workshop by Alain Furic at the port of Guilvinec
1947
L'entreprise Furic, conserveur,
créé une branche mareyage
2001
Reprise de Furic Marée
par ses dirigeants
2006
Furic Marée becomes Océalliance
2015
The two companies are coming together to form Océalliance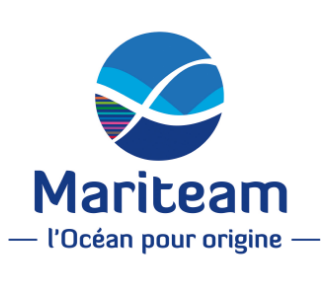 1983
Création de FORO Marée
(La Rochelle)
2003
Establishment of Gironde Tides in Bordeaux
2007
Reprise de FORO Marée
(La Rochelle)
2008
2011
Développement
par acquisition de sites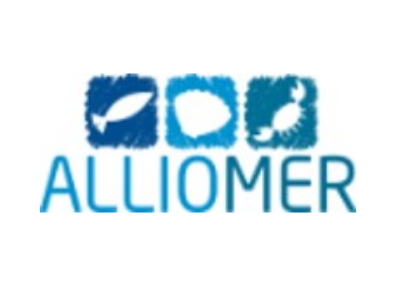 1993
Birth of the Mareyage branch of the Pomona Group
1998
VPG integrates into Pomona
2000
2003
Développement par acquisition
de structures locales
2011
La branche mareyage
est baptisée Alliomer
2016
Integration of Alliomer into the Océalliance Group
2021
Relocation of the headquarters from St Herblain to the port of Lorient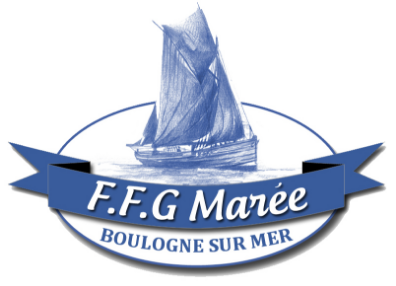 2001
Establishment of Franck Nets
2011
Franck Filets and Pêcherie Guyot merge
2016
Racquisition de la société J-Trade
par FFG Marées
2018
FFG Marée returns to its fully renovated premises
2022
Integration of FFG Marée into the Océalliance Group