Order your seafood products online with Clic Océan!
Océalliance is proud to present Clic Océan, the first online seafood product sales platform for professionals direct from the fish markets.
N°1
Gives you access to a wide range of products
Coastal fish, fillets, shellfish, crustaceans (live and cooked) and cephalopods. See our extensive catalogue from our fish market access and fishing vessel partnerships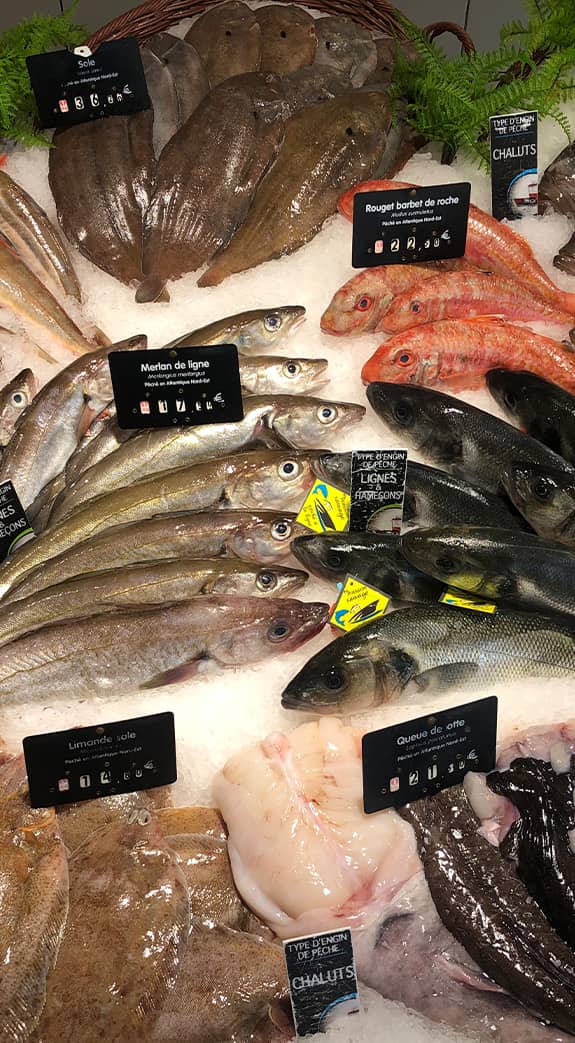 N°2
Plan your orders by reserving your products beforehand
Place your orders the night before to secure your supplies. Is a product you want not available at that day's market? Reserve it for the next day and we will do all we can to supply it.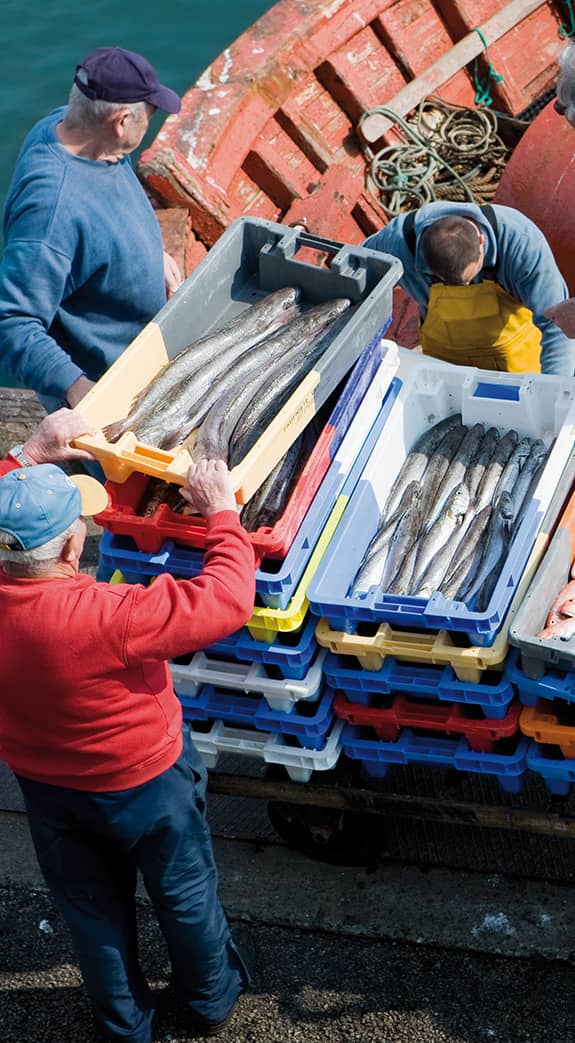 N°3
Enjoy a unique selection
Every day, our account managers concoct an assortment of the best products from that morning's catch:
opportunities so you can see the best deals at a glance
fish deals that showcase exceptional catches (quality or volume)
coastal fishing showing you the best products from small-scale fisheries and coastal fishing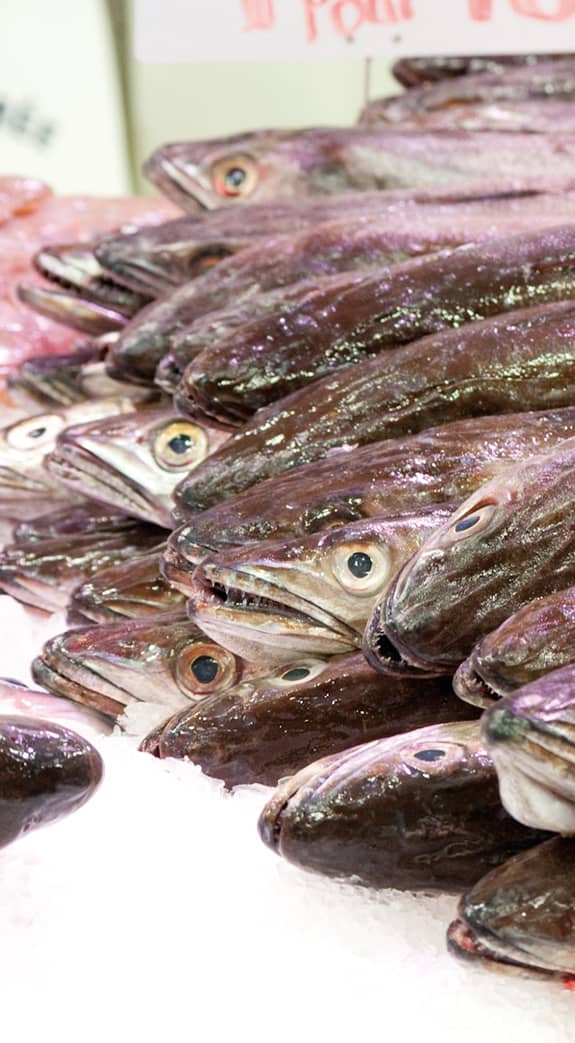 N°4
Save time
With our platform available 24/7, you can order whenever you like. And we have designed several features to save you time:
Place the same order again and adjust quantities if required
Create a shopping list and add those items directly to your basket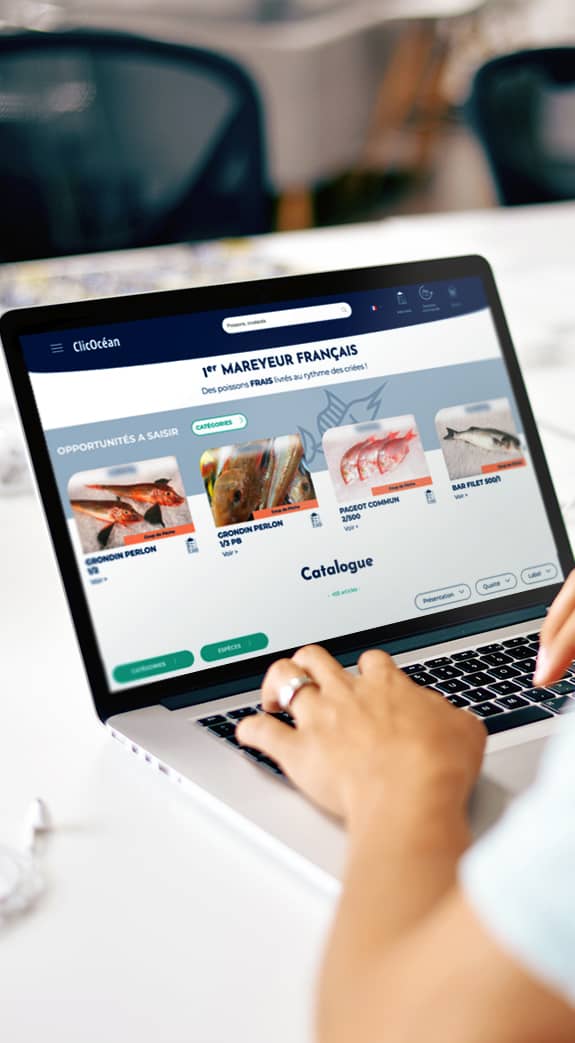 N°5
Stay in touch with your account manager
Our sales teams are at the helm to provide daily advice. Your appointed account manager will always be the one who confirms your order and ensures it meets your requirements.
.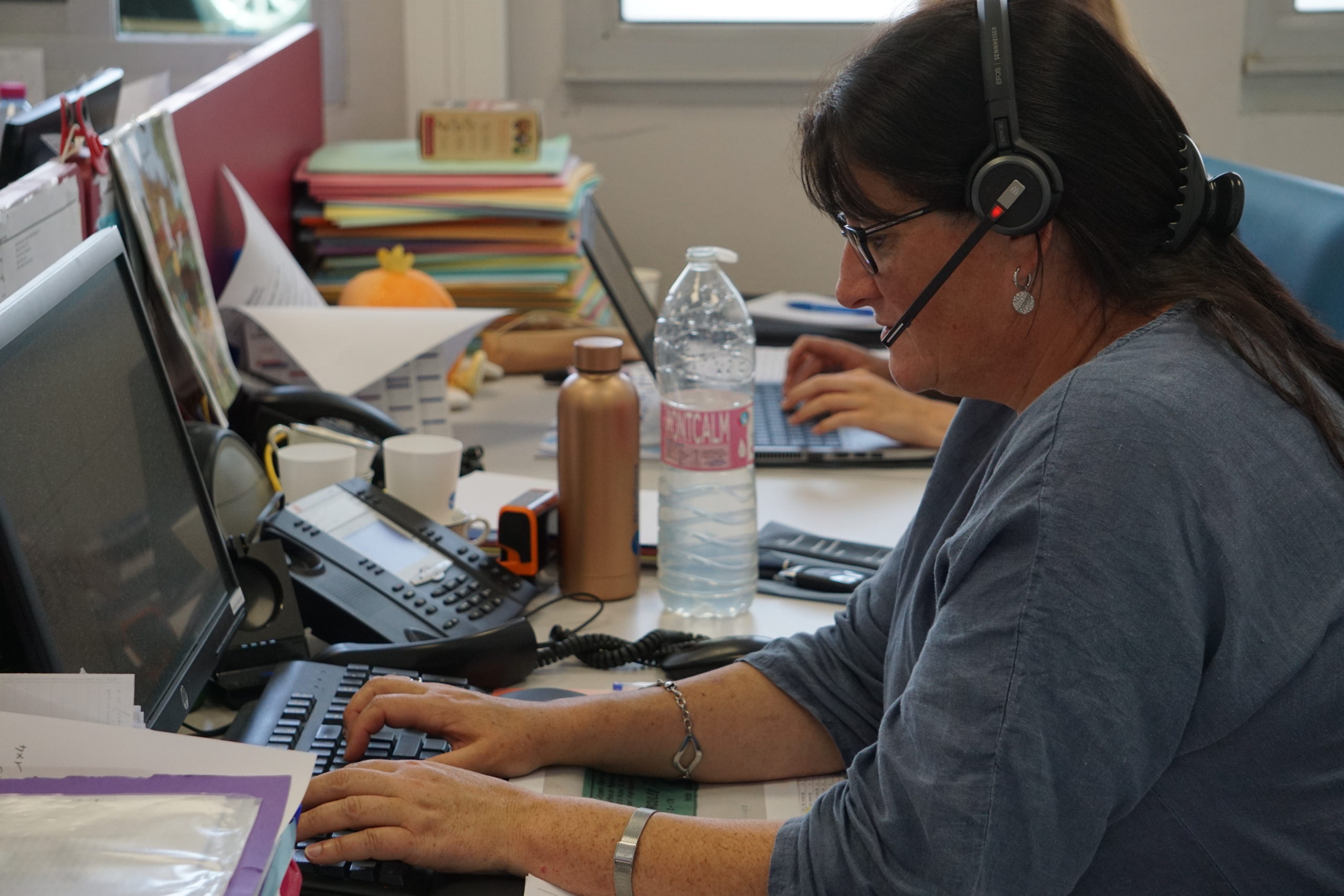 N°6
Track your order's progress 
On Clic Océan, you can also find a page in your account for tracking the progress of your orders, downloading your delivery slips and invoices, and viewing your order history.