A key player in the industry, the Océalliance group
group's human resources policy is based on 4 key principles.
N°1
Valuing our professions
We know that our professions are poorly understood by the general public which is why we work hard every day to showcase the expertise of our teams.
In fact, our business requires significant skills such as grading, dressing, filleting, selecting and preparing products to meet clients' requirements. Some roles also require a knowledge of boats and fish markets in order to excel in purchasing and others need business relationship skills in France and abroad.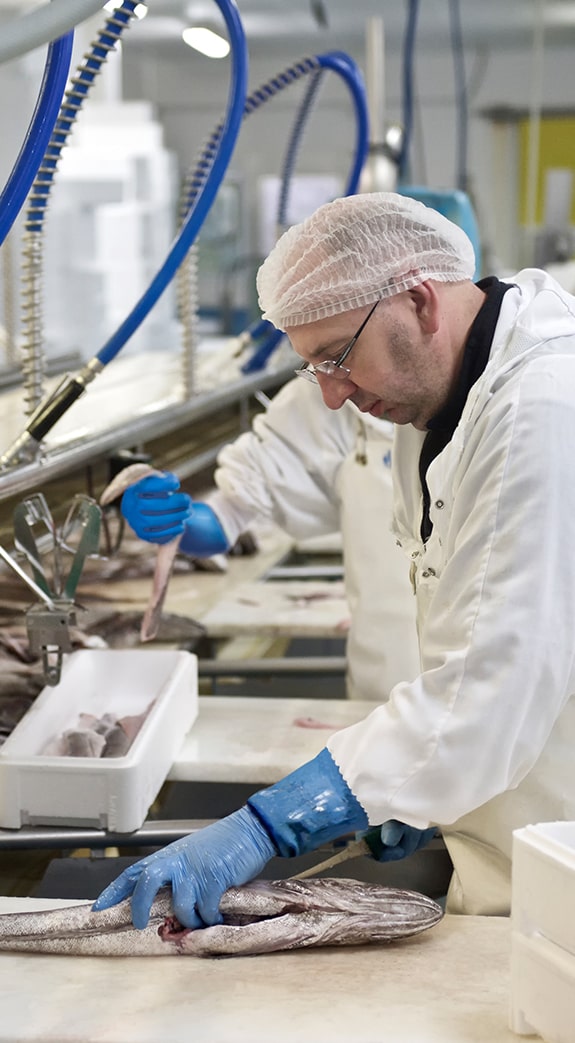 N°2
Training and supporting our employees
Not familiar with our trades? No worries! 
In order for everyone to flourish in our companies, we support brand new employees from the time they join us through induction pathways based on in-house training (dedicated trainers and mentors) and introductions to products and trade techniques. We provide you with personalised, local support.
And throughout your career we offer training so you can gain new skills and knowledge.
Ensuite, tout au long de votre carrière nous vous proposerons des formations qui vous permettrons d'accéder à de nouveaux savoir-faire.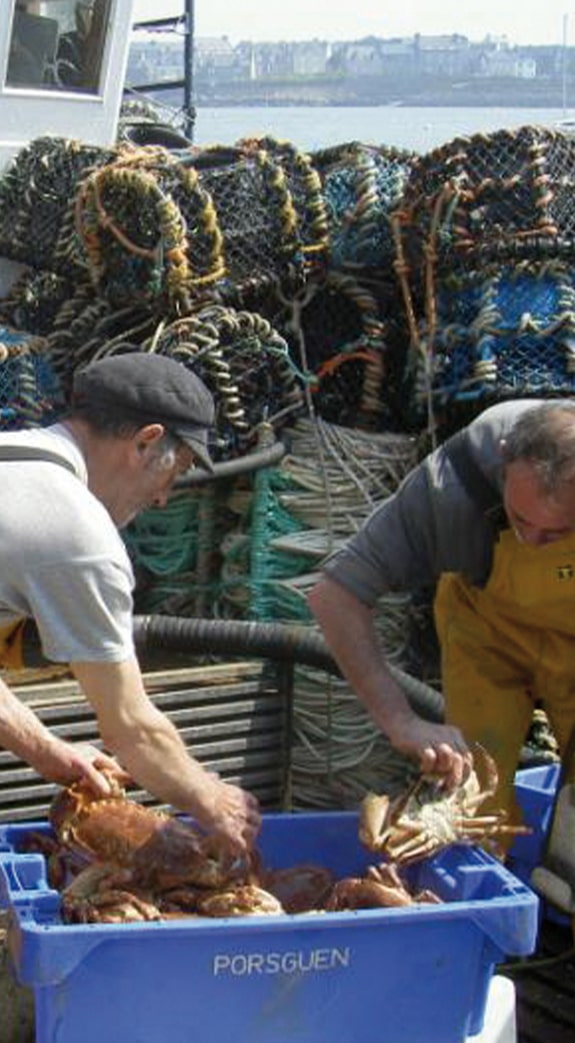 N°3
Encouraging internal mobility
Our strength lies in offering career paths to suit you.
Thanks to the scale of our operations, you can discover a wide variety of trades and professions and, if you wish, ask to move from one department to another within the company in order to enrich your skills.
Many of our wholesale employees have become buyers, processing unit managers and assistants, and even general managers through internal mobility.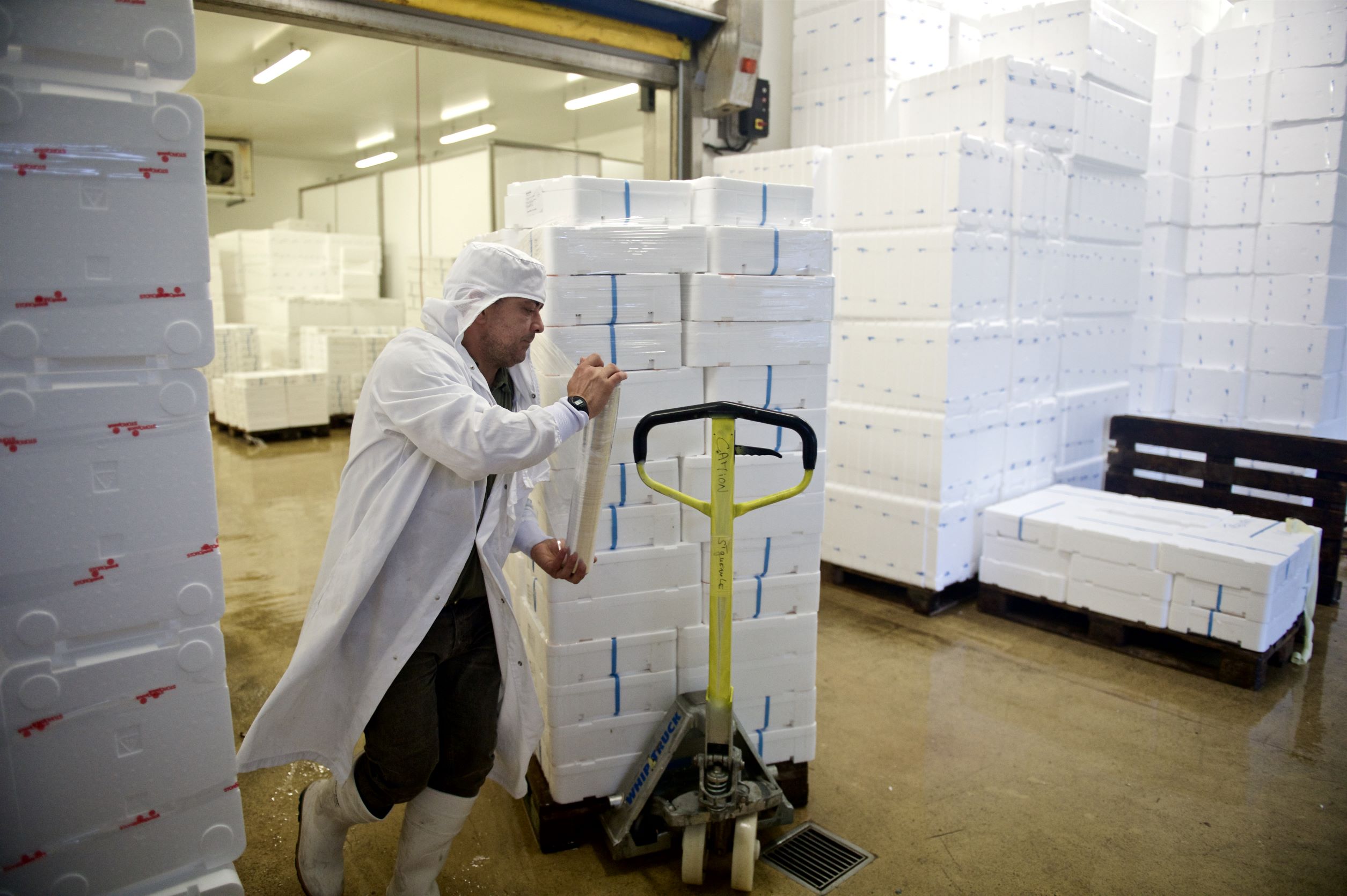 N°4
Attractive salaries based on recognition of skills
We aim to recognise the commitment and involvement of our teams through an attractive salary policy based on:
Salaries higher than those found in the market and sector
Option to work overtime
 Additional bonuses
Variable remuneration to reward individual and collective performances
Save-as-you-earn schemes (profit sharing and/or contributions)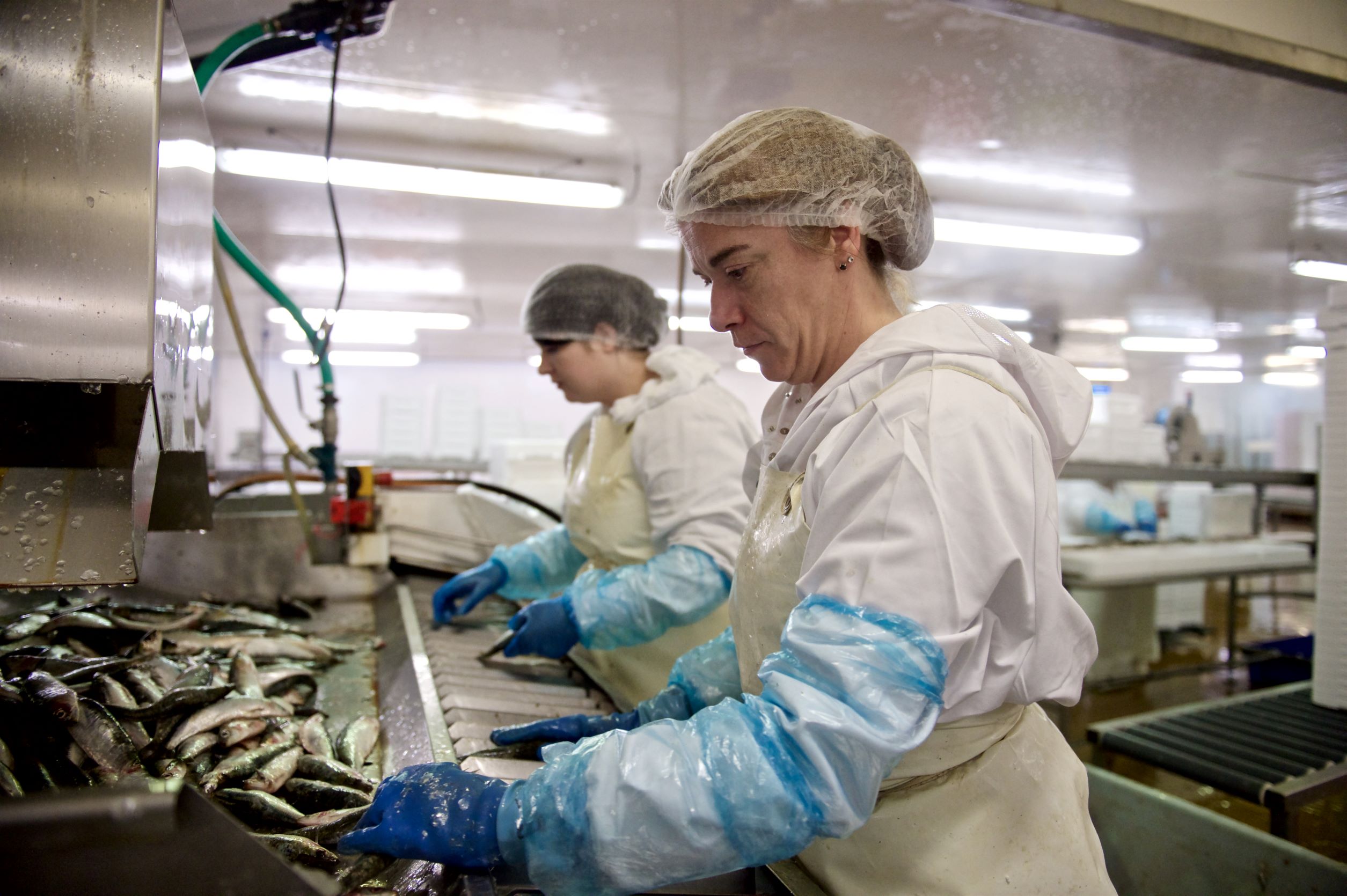 Our determination
Salaries higher than those found in the market and sector
To recognise the involvement and commitment of our teams through an attractive salary policy based on :
Variable remuneration to reward individual and collective performances
Save-as-you-earn schemes (profit sharing and/or contributions)