1
processing unit (180 sqm)
1000
tonnes of langoustine (all conditions)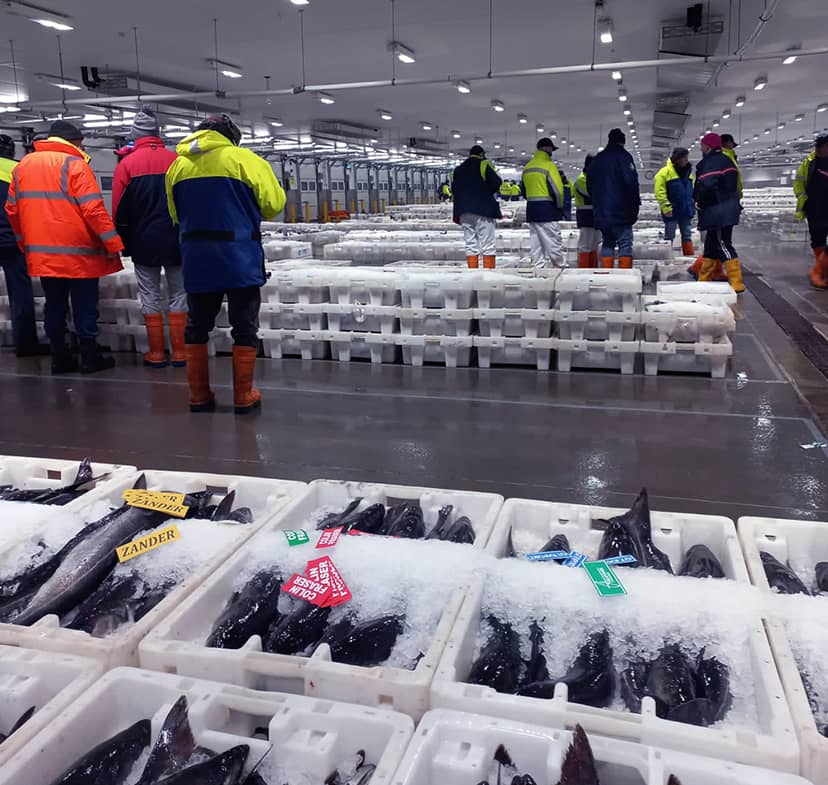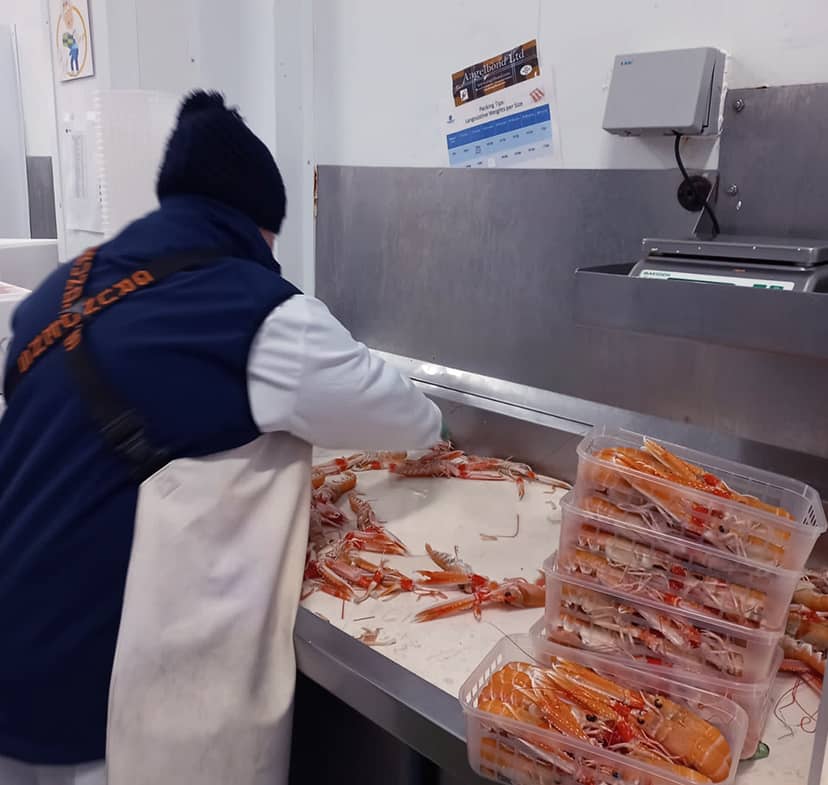 20
fish and seafood workers
Angelbond is located in Glasgow, Scotland, and is a major seafood product supplier in the United Kingdom and Europe.
Angelbond is famous for its top-end quality and product consistency, which enables it to meet the needs of the most demanding fishmongers, wholesalers and supermarkets.
We specialise in langoustines (on ice, frozen or live) and live lobster, sourced from the west and east coasts (FAO 27, under zones Via and Iva).
The west coast is our favourite and has a focus on coastal short-trip fishing (under 12 hours) which delivers optimal freshness. We have had partnerships for several years with numerous fishing boats under 16 metres long that land high quality products throughout the week.
Our main clients are wholesalers, fishmongers and supermarkets seeking high quality products throughout the year.
Our logistics enable us to deliver within 24 hours from Boulogne-sur-Mer thanks to our partnerships with carriers.
Angelbond
Espèces phares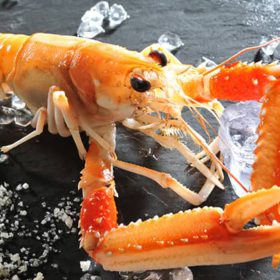 Langoustine
Langoustines are crustaceans sold cooked or live to show their freshness and are landed at fishing ports along Brittany's coast. They are crustaceans in the shape and size of a large crayfish, caught on muddy sea beds off the Atlantic coast.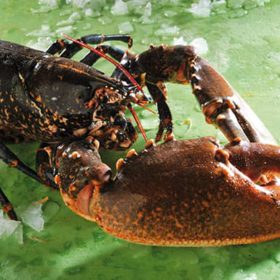 Lobster
Lobster is a crustacean caught in pots along our Brittany coastlines. This crustacean has plump, firm flesh of exceptional quality. You are guaranteed a luxury product with natural flavour