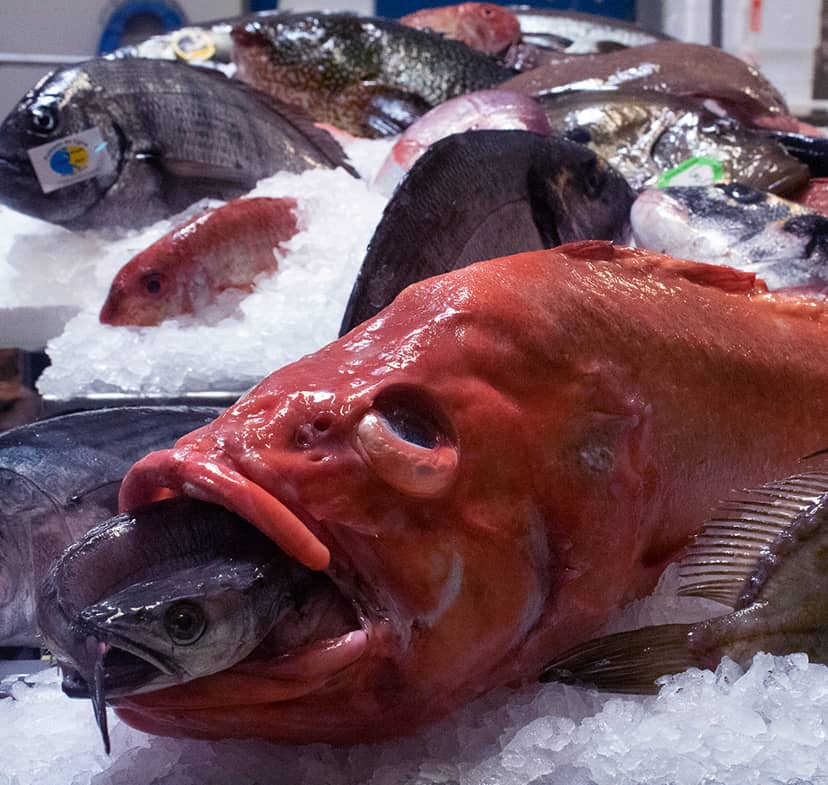 82
processing unit workers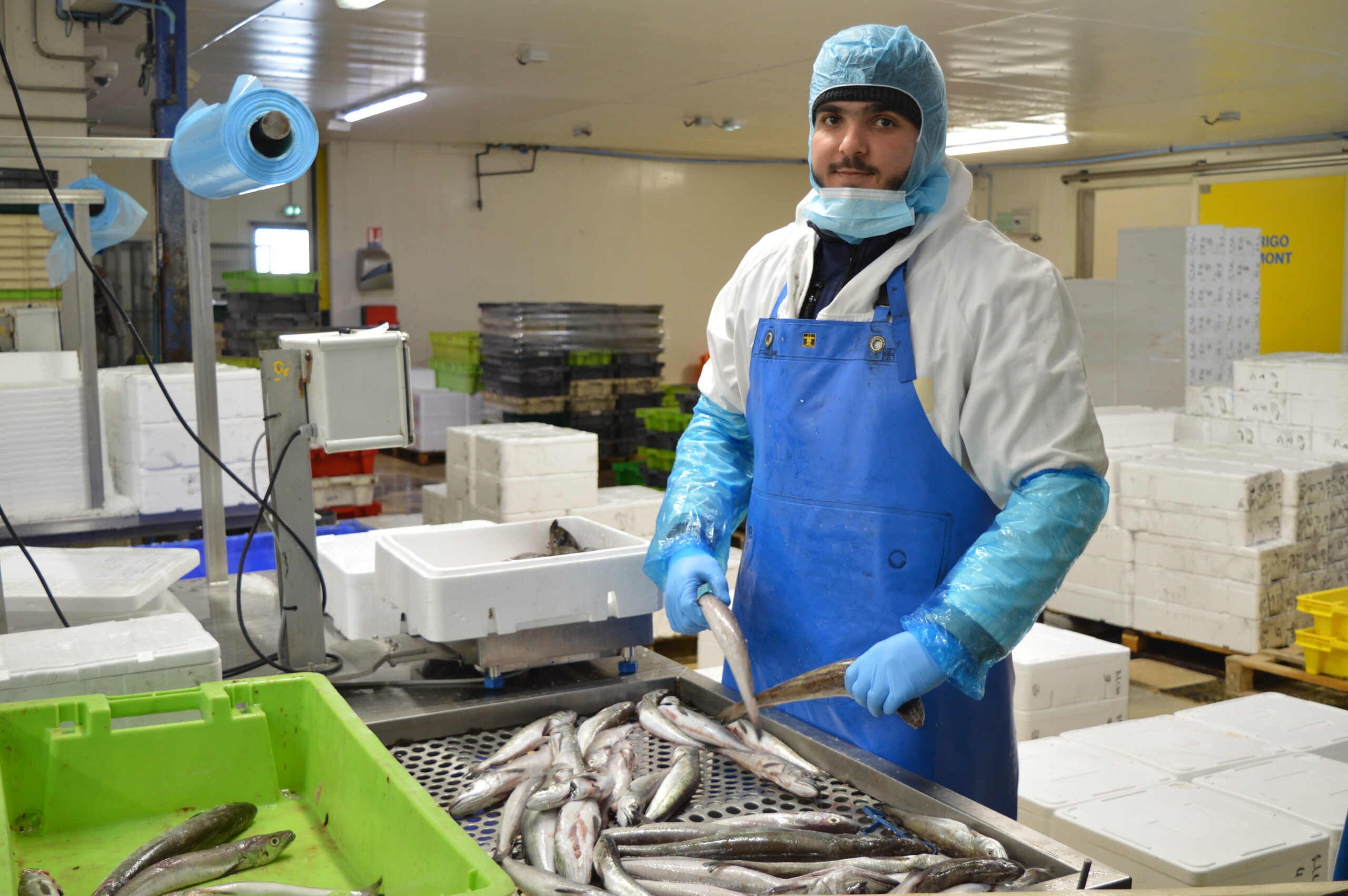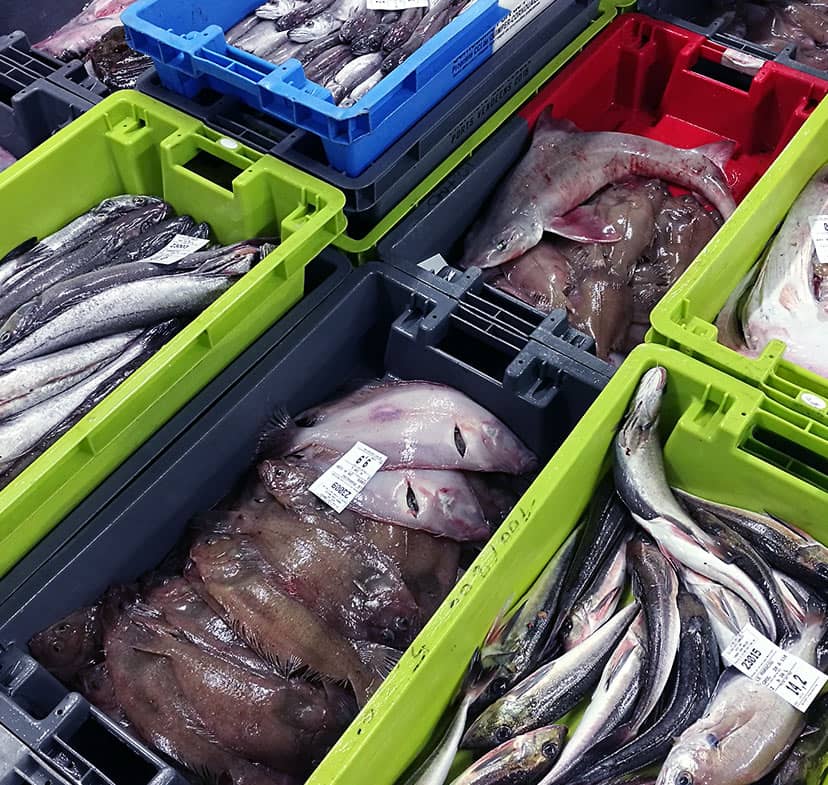 Foro Marée is a key fish and seafood wholesaler in France and Europe. Our processing units are spread along the Atlantic coast in La Rochelle, Les Sables d'Olonne and Saint-Pierre-d'Oléron.
Port de Pêche de Chef de Baie is a proper port area dedicated to seafood products and fully equipped to meet the needs and expectations of the sector's professionals. With its deep water basin, it offers permanent access protected by the Charente archipelago islands (Ré, Oléron, Aix and Madame) to the main Gulf of Gascogne fishing areas.
Its ideal location provides small-scale fishing vessels from La Rochelle with a direct entry point to the Pertuis sea.
Our processing unit holds IFS (International Food Standard) certification, which attests to our expertise and hygiene standards as well as the expertise of our teams who select, process and prepare products to fill our client's orders on the same day the catch is landed.
Our company is the largest buyer in the southwestern fish markets, stretching from St-Jean-de-Luz to La Turballe, where we buy the best seafood products. And because we are part of the group, we are also able to offer you a particularly wide variety of the best species from other French fish markets: sole, conger eel, megrim sole, monkfish and cephalopods such as cuttlefish and squid.
We provide next-day delivery for most products to our clients in France and abroad. This is made possible by the fact that we have our own logistics and teams able to select, sort, package and ship our products on the day of purchase. 
Foro Marée
Espèces phares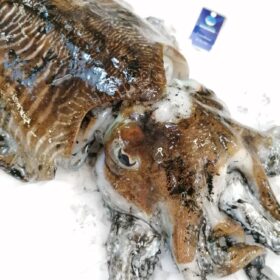 Cuttlefish
Cuttlefish is an abundantly fished cephalopod. People eating it sometimes also call it squid. Cuttlefish is characterised by a spindle-shaped body.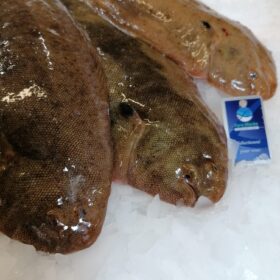 Sole
Sole is a noble fish caught by coastal fishing vessels during the day, with a total sailing time under 48 hours in order to preserve its optimal freshness and quality. Found along the Atlantic coast, it is a lean fish with a delicate, tasty flesh.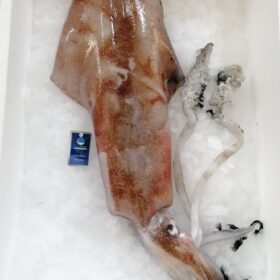 Squid
Squid is a cephalopod with a soft body and white flesh. It is always fresh and is found along the northern France and Atlantic coasts. It has lean, firm, tender flesh.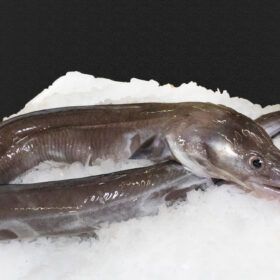 Conger eel
The conger or conger eel has firm, white, flavourful flesh. It pairs well with various recipes.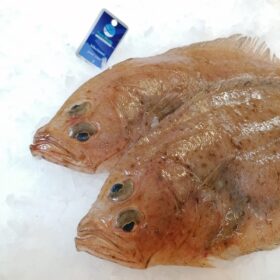 Megrim
Megrim is less well known than the lemon sole, however it has delicious firm white flesh. It is a lean flat fish, caught fresh by trawlers.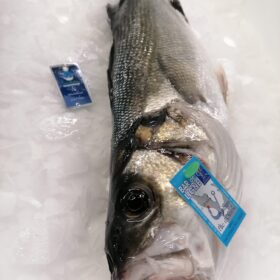 Sea bass
Sea bass is a fish with fine, firm flesh and few bones. It is caught along the Atlantic coasts. Sea bass is a wild line-caught fish, ensuring optimal freshness and quality.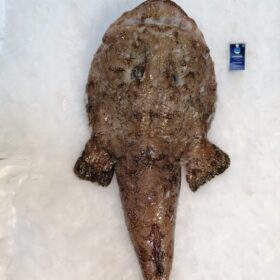 Monkfish
Monkfish have a large, flat head with fine, firm, lean, compressed, bone-free white flesh. It is an iconic species of Brittany's fisheries.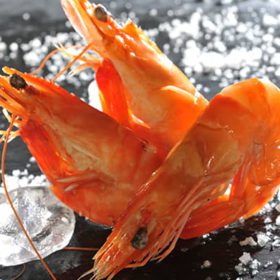 Prawn
Prawns can be sold raw or cooked. Raw prawns are fresh wild crustaceans. Cooked prawns are delicious crustaceans ideal for many dishes. This small crustacean is enjoyed for its flesh.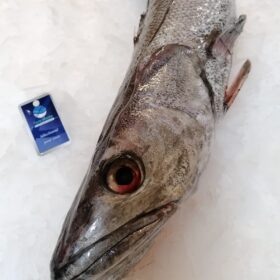 Hake
Hake is one of the most caught white fish species in Europe. It is found along the French coasts and landed fresh. Hake has a unique flavour and texture and can be found in markets and shops year-round. This specialty of the Lorient region is enjoyed for its firm, white flesh.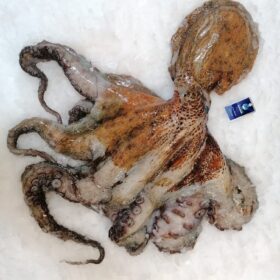 Octopus
Octopus is a cephalopod with no shell. It has a rounded body and big eyes in its head, which forms the largest part of its body. It has eight tentacles with many suckers, the most evolved of any mollusc.