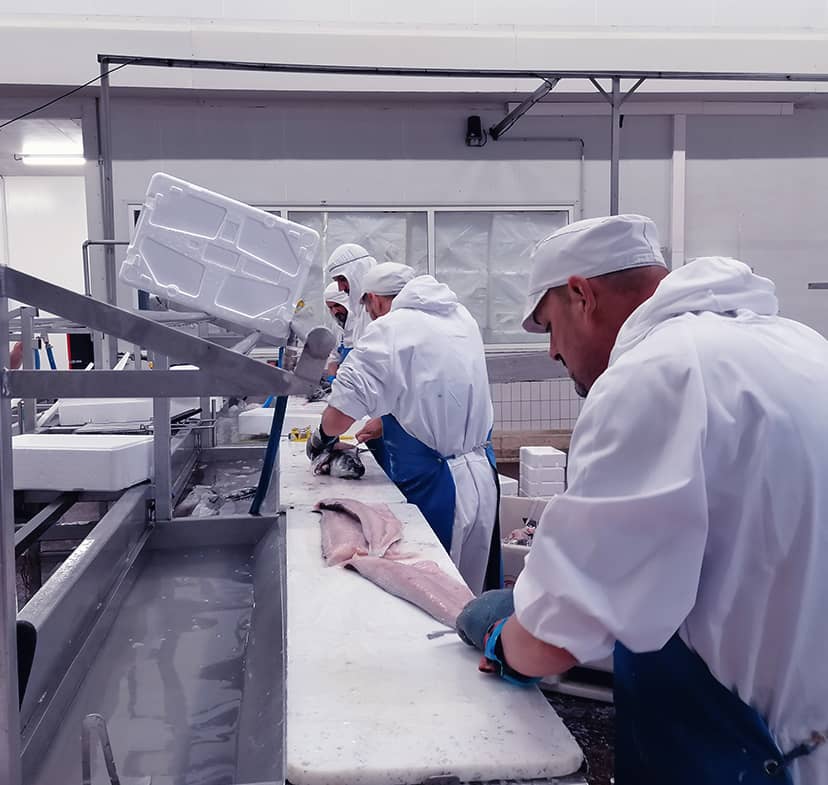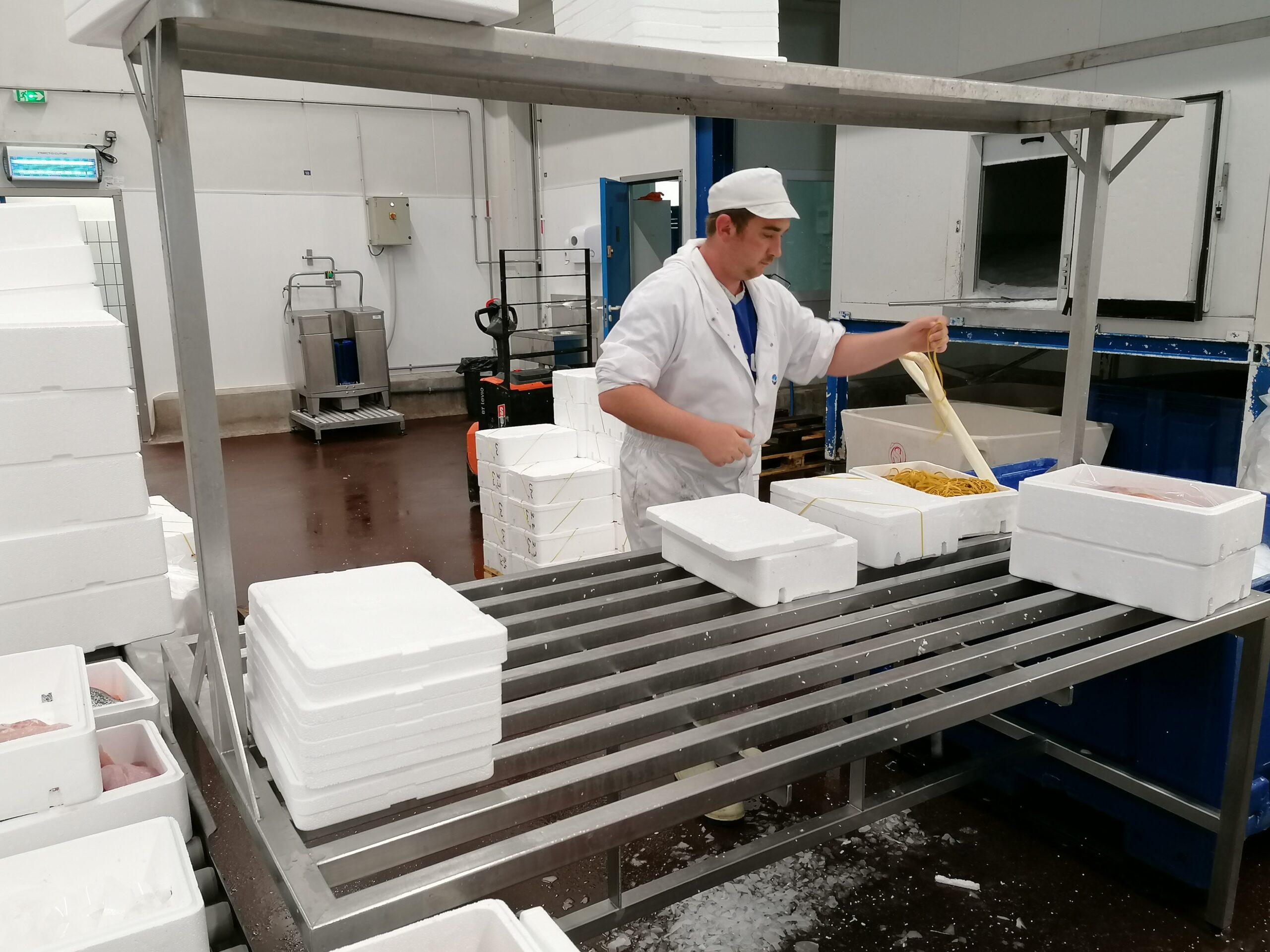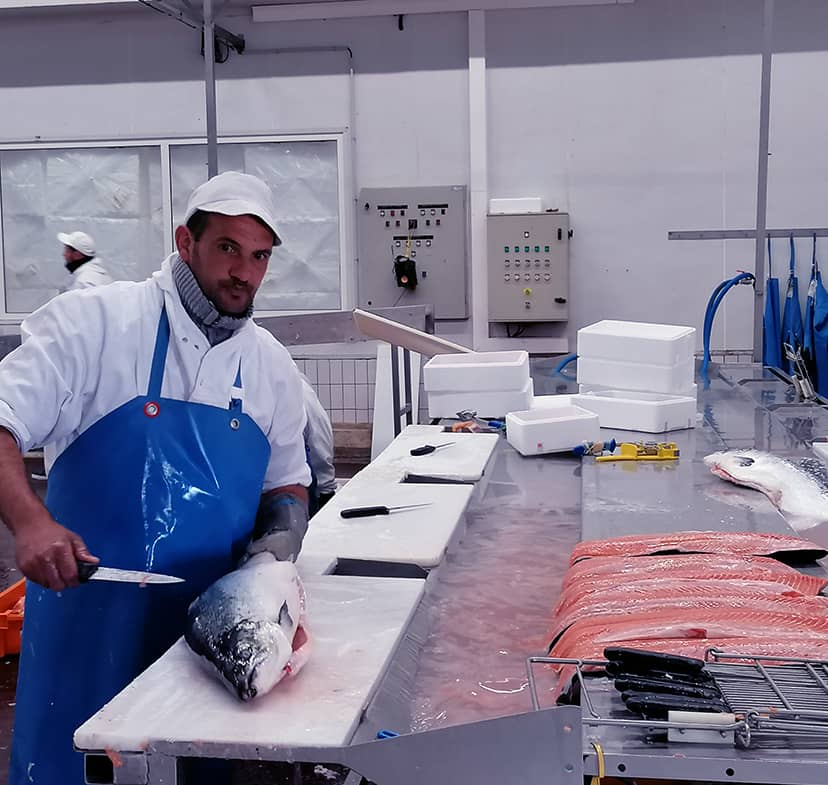 Coboma has operated in the Nord Pas-de-Calais regional fishing sector since 1989.
Our local roots are core to our business. That is why we get our French seafood supplies from the Boulogne-sur-Mer fish market and we get our unprocessed products for processing from northern European fish markets.
Boulogne-sur-Mer is a port that holds national competitiveness hub status and focuses on all of the sector's business lines: fishing, processing, selling and distributing seafood products, training workers, undertaking research and development, and more.
With a diverse fishing fleet of around 150 vessels, more than 70 different species are landed and sold every day at the fish market. Every year, 300,000 tonnes of fish are processed in Capécure (the port in Boulogne-sur-Mer).
Artisanal fishing represents 60% of the volume (tonnes) sold by the port. It is practised by longliners, trawlers and Etaples fishing boats.
Coboma boasts significant expertise in delivering extensive sourcing, a large selection of unprocessed products and hand-filleting.
Coboma is famous for the quality of its end products, which meet the needs of the most demanding fishmongers and wholesalers.
We offer a wide range of coastal species such as sole, plaice, brill, turbot, red mullet, whiting, mackerel, squid and more. And a wide range of filleted fish such as salmon, saithe, cod, Atlantic pollock, whiting, haddock, blue ling, white ling, scabbard fish, Atlantic redfish, halibut, brill and hake.
Our processing unit is registered and certified organic by the Ecocert certification audit office.
Coboma
Espèces phares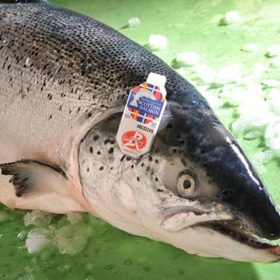 Salmon
Salmon raised in Scotland is a whole fish. Océalliance guarantees good farming conditions and quality salmon thanks to its label. Salmon has a soft texture and tender orange-pink flesh.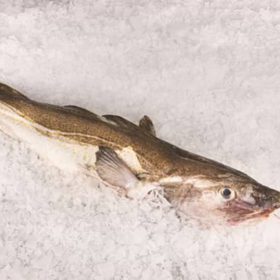 Cod
Cod has a delicate, flaky, firm white flesh. It can be found at markets and shops year-round. It has a long body with a head featuring a wide mouth and a chin barbel. Cod is sold as a whole fish, filleted or sliced.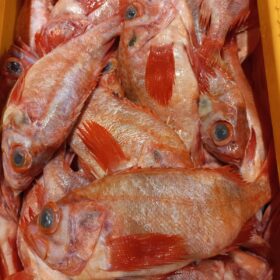 Atlantic redfish
Atlantic redfish has a flavourful, fine white flesh that is popular for cooking. It is a wild coastal fish caught fresh and delivered direct from the fish market.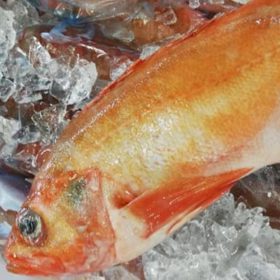 Rockfish
Rockfish is a fish with delicious edible flesh that lives in cold and temperate seas. It stands out from other fish with its eye-catching colour, ranging from orange to flame red, and the fan-shaped bony spines on its cheek.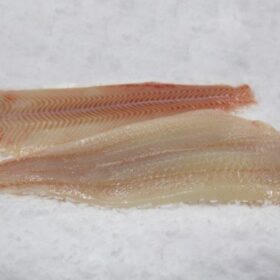 Halibut
Halibut is a large white fish whose delicately flavoured white flesh is highly prized by foodies. It is the largest of the flat fish and one of the best. Halibut flesh is quite lean.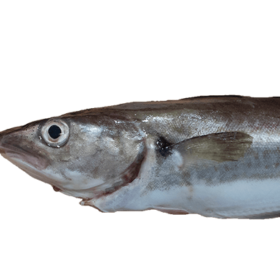 Whiting
Whiting is a glossy, white whole fish with fine, melt-in-the-mouth flesh. Whiting is caught by coastal trawling, with the short time between being netted and being sold at the fish market making it a very fresh product.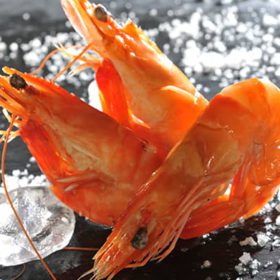 Prawn
Prawns can be sold raw or cooked. Raw prawns are fresh wild crustaceans. Cooked prawns are delicious crustaceans ideal for many dishes. This small crustacean is enjoyed for its flesh.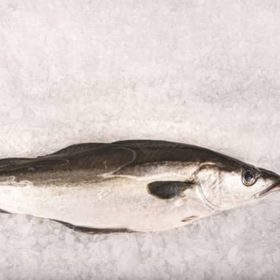 Saithe
Saithe is a lean fish often presented as fillets. Its main selling point is its lack of bones. The saithe should not be confused with the Atlantic pollock. Saithe has a light line on a dark body and Atlantic pollock has a dark line on a light body.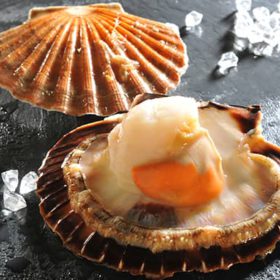 Scallop
Scallops are beige or brown shellfish. This species is the most sought-after by foodies. The shellfish is prized for its fine, delicate flavour.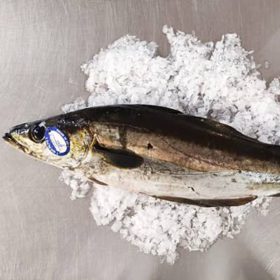 Atlantic pollock
Atlantic pollock is a fresh, lean, white fish found along Brittany's coast. This fish is acclaimed for its delicious, firm, pearly white flesh