Viviers de Porsguen
Chiffres clés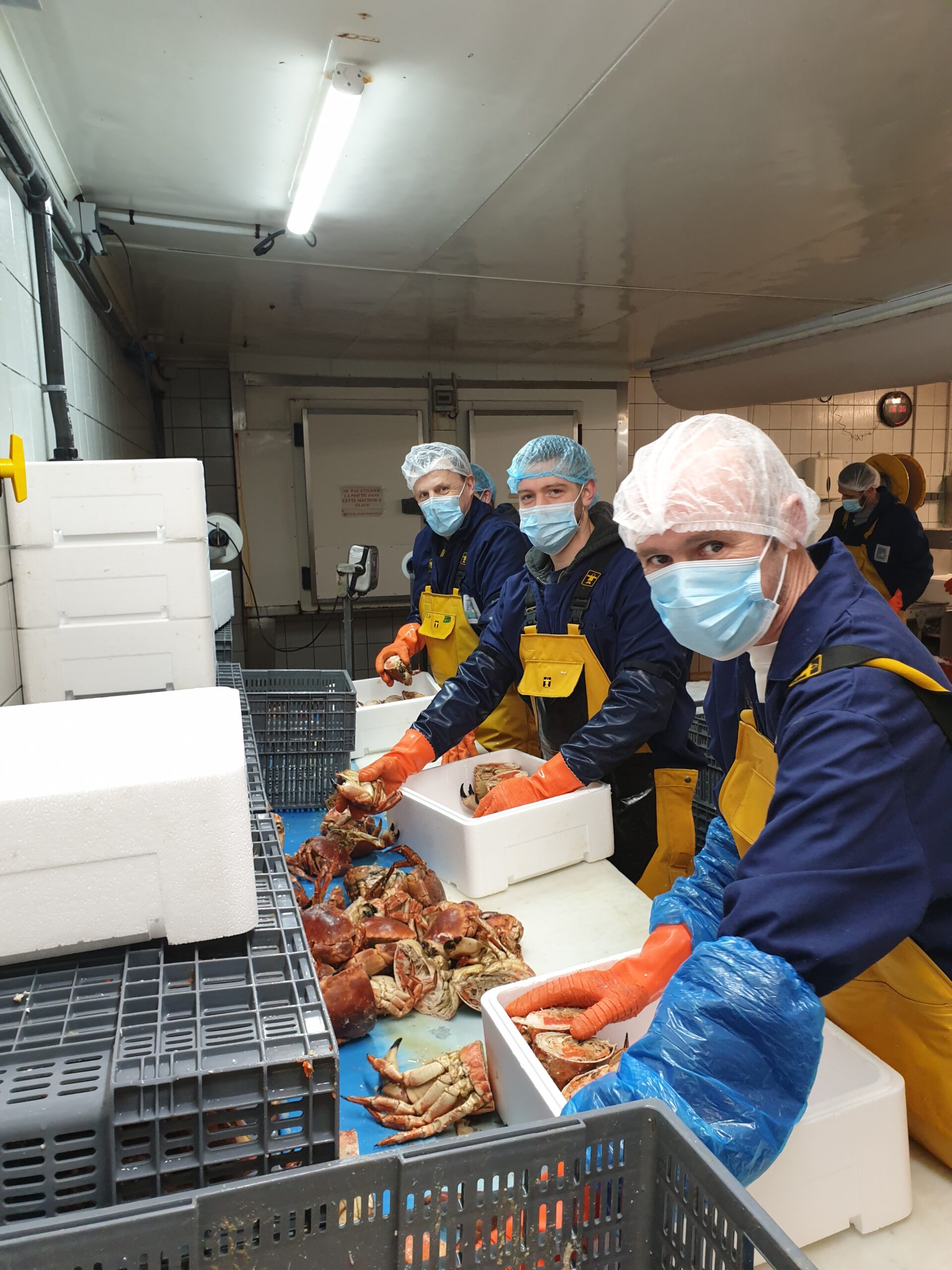 25
processing unit workers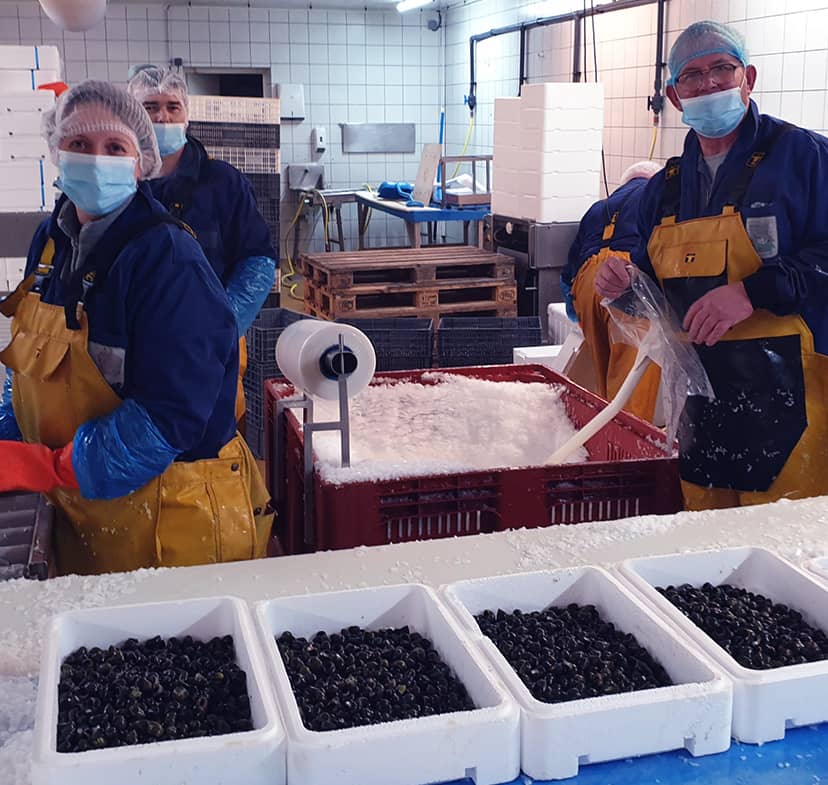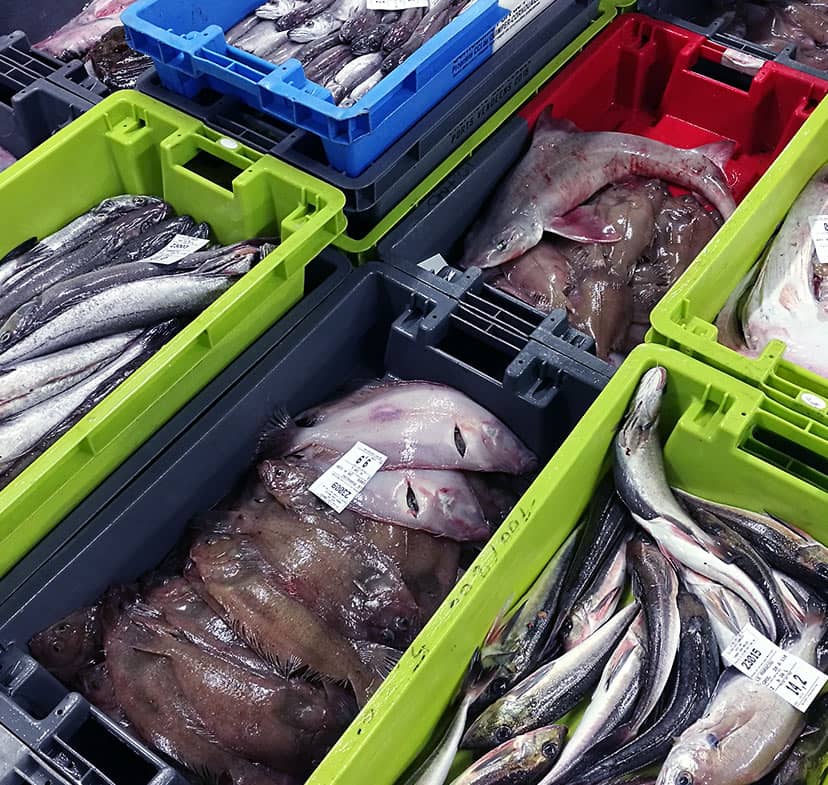 7
fish markets in Brittany
Viviers de Porsguen is located in Plouescat, northern Brittany, in a special setting on the unspoilt, untamed Finistère coast. Enjoy a change of scenery and be entranced by the ocean's beauty.
Our daily purchases are made at several fish markets in Brittany famed for the quality of their coastal products (Roscoff, Saint-Quay, Erquy, Brest, Concarneau, Quiberon and Audierne) and we also offer supplies sourced directly from carefully selected vessels.
We are genuine specialists in high-end products for your display cabinets and restaurants, supplying fish, shellfish and crustacean species from coastal fisheries and guaranteed freshness.
Our employees are highly skilled in working with live crustaceans, shellfish, and whole and filleted fish.
We are proud to service a wide range of clients in France and abroad, including Michelin-starred chefs and luxury hotels as well as outstanding fishmongers and supermarket seafood display cabinets.
Our online sales platform, Clic Océan, enables our clients to enjoy exclusive offers and plan their daily orders.
Viviers de Porsguen
Espèces phares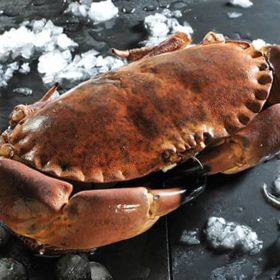 Brown crab
Brown crab is a crustacean with a delicious, melt-in-the-mouth flesh. It is caught by Brittany vessels in the open seas using pots.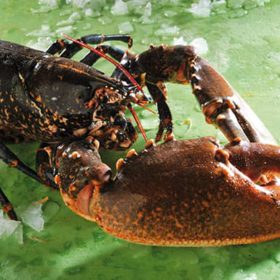 Lobster
 Lobster is a crustacean caught in pots along our Brittany coastlines. This crustacean has plump, firm flesh of exceptional quality. You are guaranteed a luxury product with natural flavour.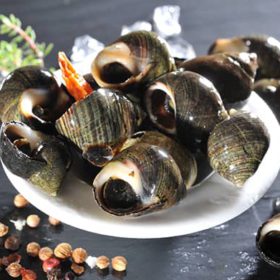 Periwinkle
Periwinkles are shellfish with a soft body and spiral shell. These shellfish Warty venus are often eaten as pre-dinner snacks in large quantities.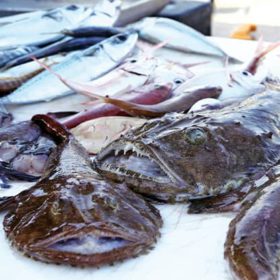 Monkfish
Monkfish have a large, flat head with fine, firm, lean, compressed, bone-free white flesh. It is an iconic species of Brittany's fisheries.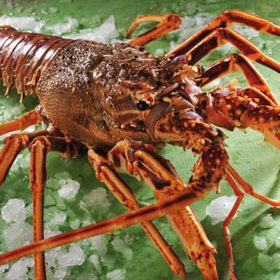 Red spiny lobster
Red spiny lobster is a lean, luxury crustacean famous for having the best flesh. It is fished in the deep seas off France's west coast and is famous for its flavour and delicacy.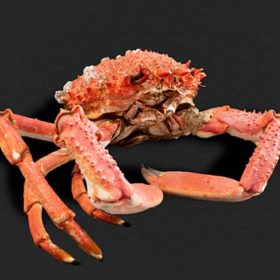 Spider crab
Spider crabs are crustaceans that have soft, fine flesh. They are landed the same day they are caught, then held in our tanks ready for sale. Spider crabs are popular for their delicate, tasty flesh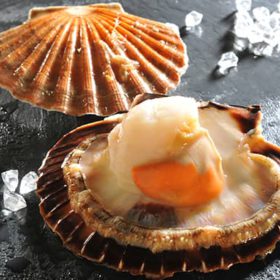 Scallop
Scallops are beige or brown shellfish. This species is the most sought-after by foodies. The shellfish is prized for its fine, delicate flavour.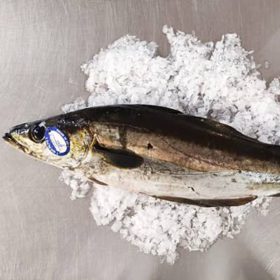 Atlantic pollock
Atlantic pollock is a fresh, lean, white fish found along Brittany's coast. This fish is acclaimed for its delicious, firm, pearly white fleshllock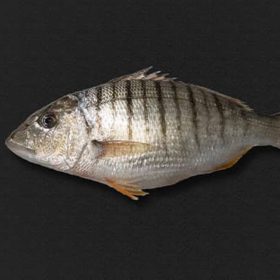 Sea bream
Sea bream is a fish with fine, white, tasty flesh, much appreciated in gastronomy. Dorade Royale is a fresh, wild coastal fish delivered directly from the auction.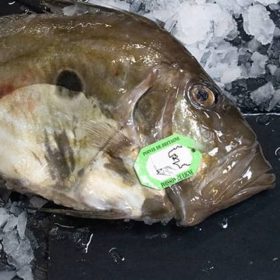 John Dory
John Dory is one of the most delicate, finely-flavoured fish. With its firm white flesh, John Dory is often used by top chefs.